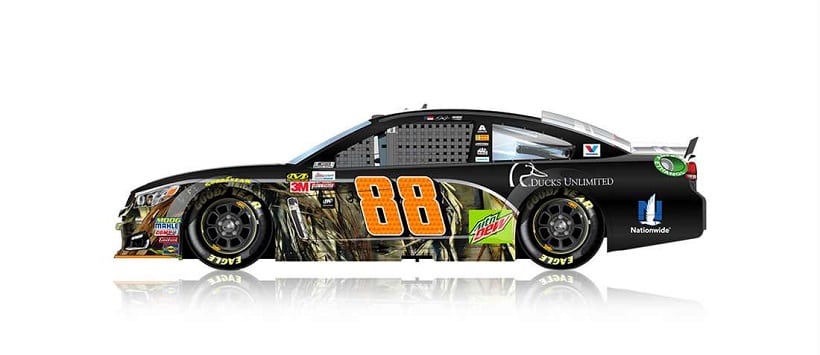 If you have motorsports fans in the family, I have great news! NASCAR has a fun new way for you and your kids to interact with racing more than ever before with NASCAR Acceleration Nation. The website and app, which is available on Android and iPhone, features fun games, info on races, details on cars, and learning materials about the science of racing!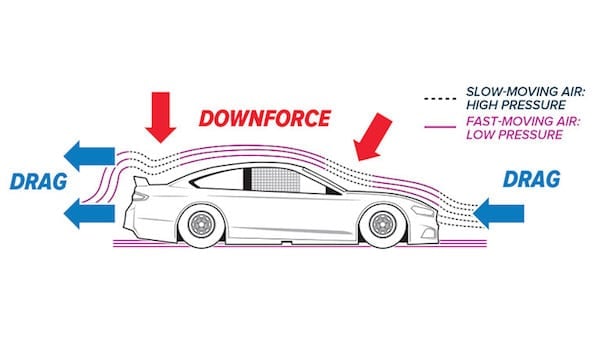 Acceleration Nation Website and App
The Acceleration Nation website is packed with all kinds of educational racing information, presented in an exciting manner. Your kids will love learning about their favorite NASCAR drivers, the science of speed, track information and much more. Featured games include NASCAR Bingo, Race Flex, Flash Cars #1 and Flash Cars #2.
There are tons of great videos on the site as well. This includes everything from interviews with drivers, the importance of safe driving, a lug nut stacking challenge, paint scheme information and more.
If your kids prefer to use the app, they can download it from the Google Play Store or the App Store with just a few simple clicks. Once downloaded, they can schedule countdowns to their favorite races, get up to date NASCAR news, customize their own vehicle and play cool racing games… just to name a few.
If you always wanted to experience NASCAR excitement up close and personal, remember, kids under the age of 12 are admitted free to all NASCAR XFINITY and Camping World Truck races. There's no better time to attend!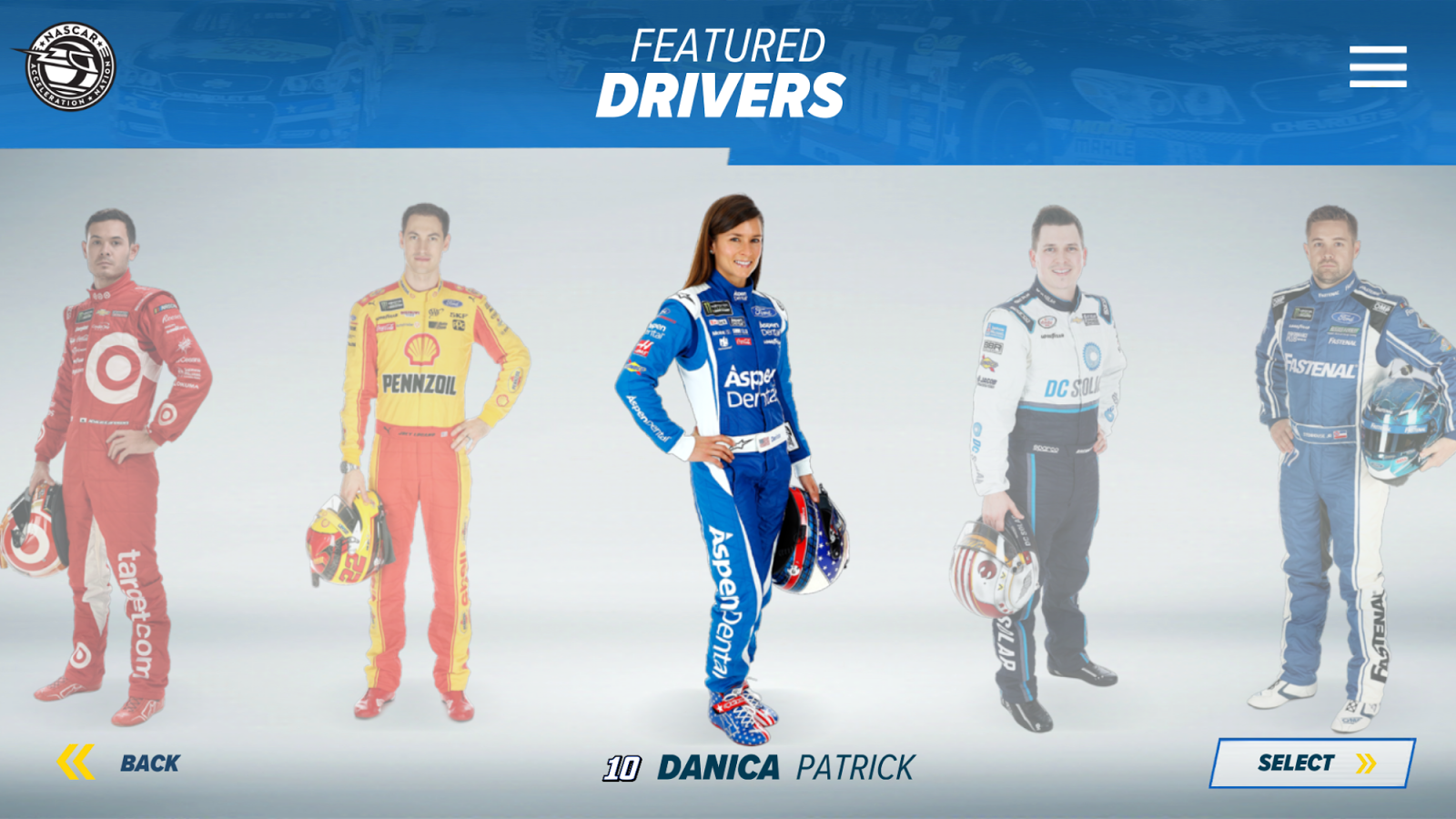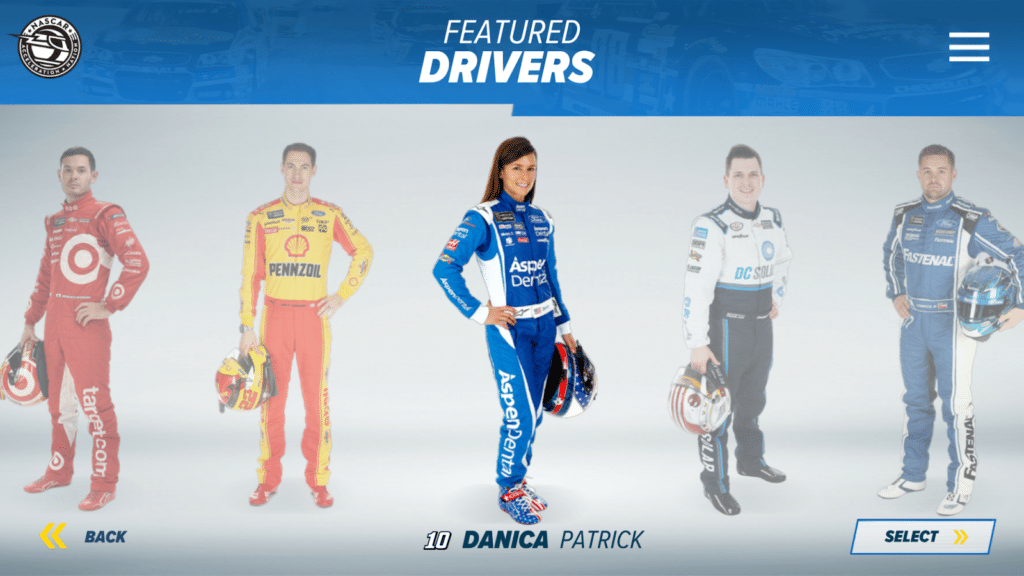 Here's something all parents will totally appreciate: Acceleration Nation provides a safe learning environment for kids of all ages. You don't have to worry about your child sharing personal information with other members. We all know you need to be extra careful when it comes to keeping your children out of harm's way online!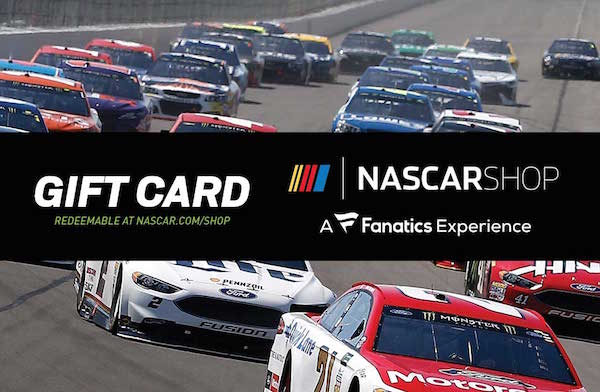 Enter our reader giveaway HERE!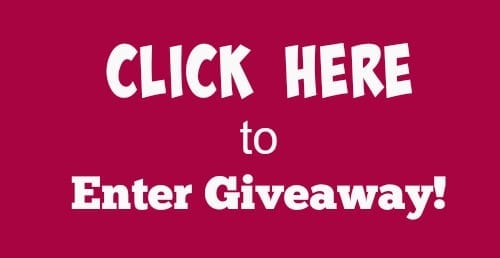 About the Author
Latest Posts