Just in time for tucking into Christmas stockings, Middle School: The Worst Years of My Life is available on DVD and Blu-ray TODAY! Movies based on books are some of our favs and this movie totally falls into that category. Whether you were able to see it in the theater or if it's new to you and your kids, you won't want to miss the home entertainment release!


MIDDLE SCHOOL: The Worst Years of My Life chronicles the trials and triumphs of Rafe Khatchadorian, as he uses his wits to battle bullies, hormones and the tyrannical, test-obsessed Principal Dwight.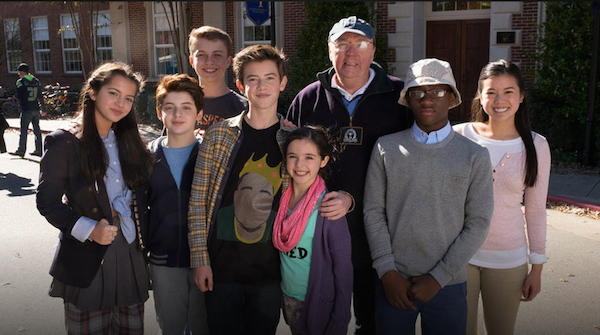 Rafe has an epic imagination…and a slight problem with authority. Both collide when he transfers to an oppressive, rule-crazy middle school. Drowning in do's and don'ts, Rafe and his scheming best friend Leo hatch a plan to break every rule in the school's Code of Conduct. It's Ferris Bueller meets Home Alone as their battle with Principal Dwight explodes into chaos both real and imagined. But Dwight displays his own fiendish creativity, striking back at the rulebreakers. Meanwhile, Rafe struggles to hide his misbehavior from Jeanne, the straight-A, overachieving girl of his dreams, and at home, his mother's boyfriend — a moochy, jack-of-no-trades named Bear — threatens to become his stepfather.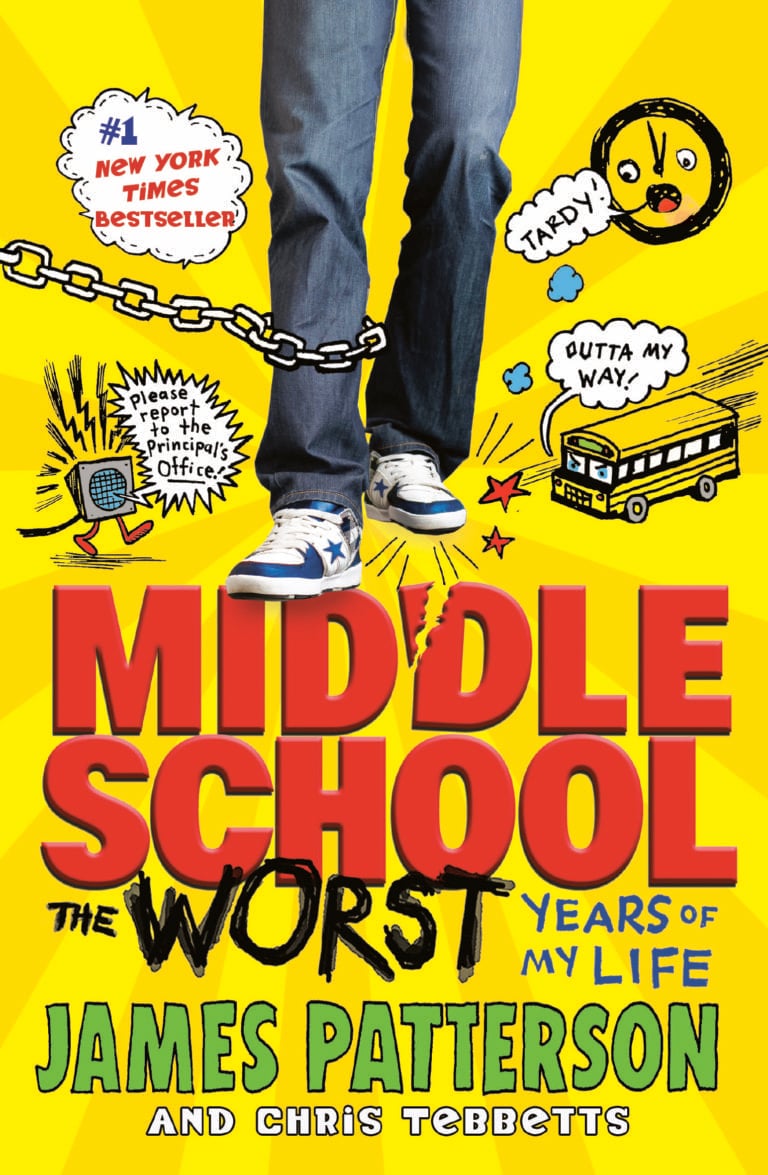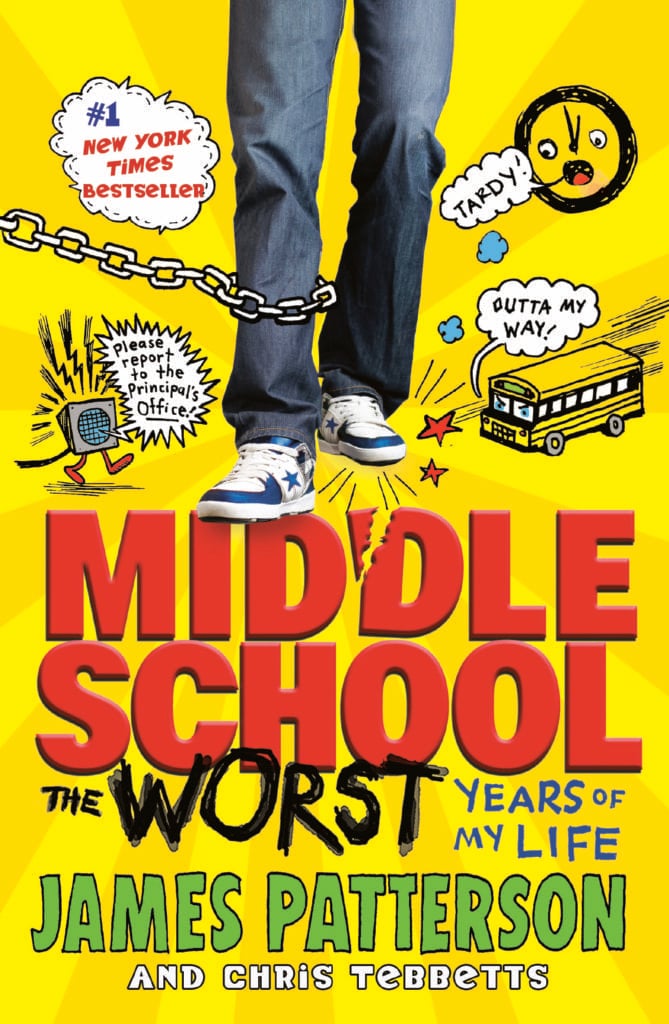 Rafe's revolution leaps from the page to the screen in this ambitious live-action/animated comedy based on the New York Times bestseller "Middle School: The Worst Years of My Life" by legendary novelist James Patterson.
The Middle School: The Worst Years of My Life home entertainment release special features include four behind-the-scenes featurettes, a hilarious gag reel plus four deleted scenes, including one hilarious animated sequence. Middle School: The Worst Years of My Life will be available on Blu-ray and DVD for the suggested retail price of $39.99 and $29.95, respectively.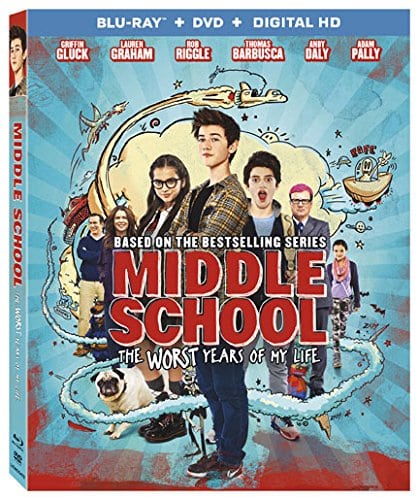 Reader Giveaway: One lucky Jinxy Kids reader will win a Middle School: The Worst Years of My Life Blu-ray. To enter, just complete the entry form below by 11:59pm ET on 10/18/16. Good luck!!
MIDDLE SCHOOL: The Worst Years of My Life Blu-ray Giveaway