Summer is just around the corner, which is prime reading time around these here parts! My kids and I take a trip to the library at least once each week during the summer, but it's also convenient for us to have books around the house when we get through our library stacks. Here are some of the latest books we've been browsing – enjoy!

#1 – Anne of Green Gables: A BabyLit Places Primer by Jennifer Adams
Around the World in 80 Days: A BabyLit Transportation Primer by Jennifer Adams
Peter Pan: A BabyLit Adventure Primer by Jennifer Adams

These BabyLit Primers allow you to introduce your little ones to the classics with stylish design and adorable illustrations. These delightful board books will capture your brainy baby's imagination and yours and are a must for every savvy parent's nursery library.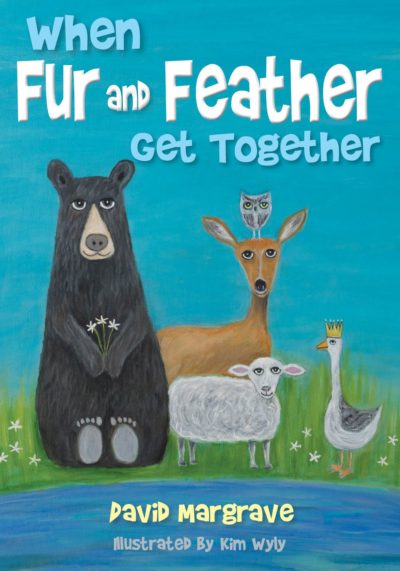 #2 – When Fur and Feather Get Together by David Margrave
Did you know that a sighting of a group of unicorns is so rare that it is called a blessing? When Fur and Feather Get Together is a fun and educational rhyming story about a father and child enjoying their lazy day together. Incorporating the warm and whimsical animal paintings of illustrator Kim Wyly, the father teaches his child what different animal groups are called. Ultimately, it is a book encouraging quality time spent together while leading to further exploration of surprising words and their meanings.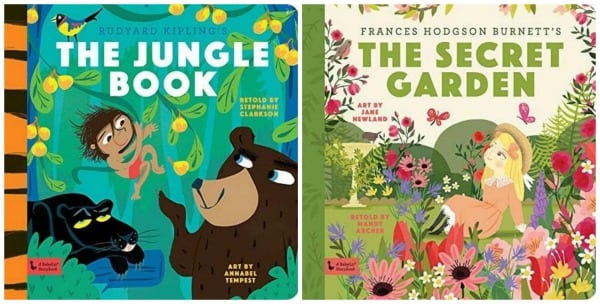 #3 – The Jungle Book: A BabyLit Storybook by Stephanie Clarkson
The Secret Garden: A BabyLit Storybook by Mandy Archer
Like the BabyLit Primers mentioned above, these BabyLit Storybooks introduce your children to the classics with a simple retelling, including quotes from the original text and beautiful artwork. These books will be treasured throughout childhood and beyond.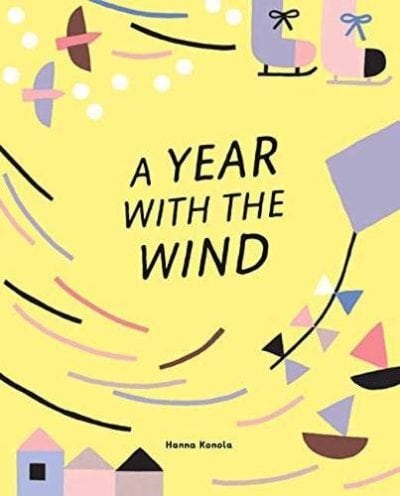 #4 – A Year with the Wind by Hanna Konola
Charming illustrations and fun, engaging rhymes will enchant toddlers as they learn about the wind; holding kites high in the spring, pushing sailboats in the summer, tossing leaves around in the fall, and making snowflakes dance in the winter. Hanna Konola's illustrations are popular the world over. A Year with the Wind received The Most Beautiful Books of 2016 prize awarded by the Finnish Book Art Committee.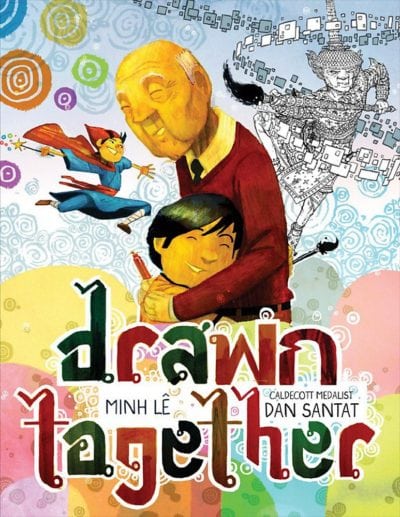 #5 – Drawn Together by Minh Lê
When a young boy visits his grandfather, their lack of a common language leads to confusion, frustration, and silence. But as they sit down to draw together, something magical happens-with a shared love of art and storytelling, the two form a bond that goes beyond words.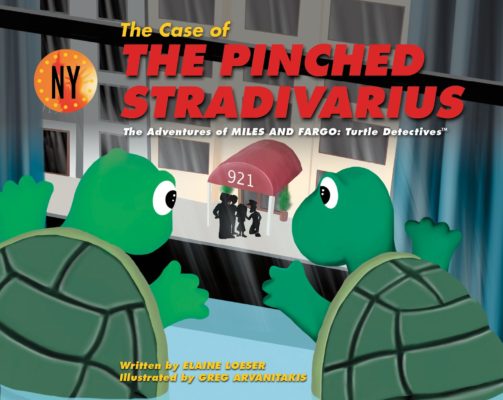 #6 – The Case of The Pinched Stradivarius by Elaine Loeser
Miles and Fargo are your average turtles. They swim, lounge around and fight over the one rock in their tank. But Miles and Fargo are different in one major way: like Jimmy Stewart's character in the iconic 1954 film "Rear Window," they witness a crime from the window of their apartment and manage to solve it without leaving their tank.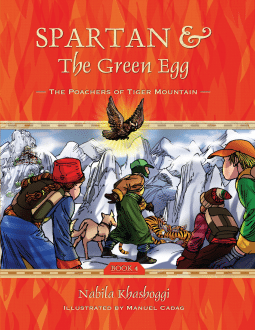 #7 – Spartan and the Green Egg, Book 4: The Poachers of Tiger Mountain by Nabila Kashoggi
As they dive into the pages of Spartan & the Green Egg, children of all ages will set off on a series of unforgettable adventures with the Explorers: Spartan, his three friends, and his dog Grimm, as they travel the Universe, make new friends, solve mysteries, and help save endangered species. From the rain forests to the coral reefs, from the mountains to the deserts, the Explorers use their curiosity, intelligence, compassion and friendship to discover new lands and new experiences as well as discover things about themselves.
About the Author
Latest Posts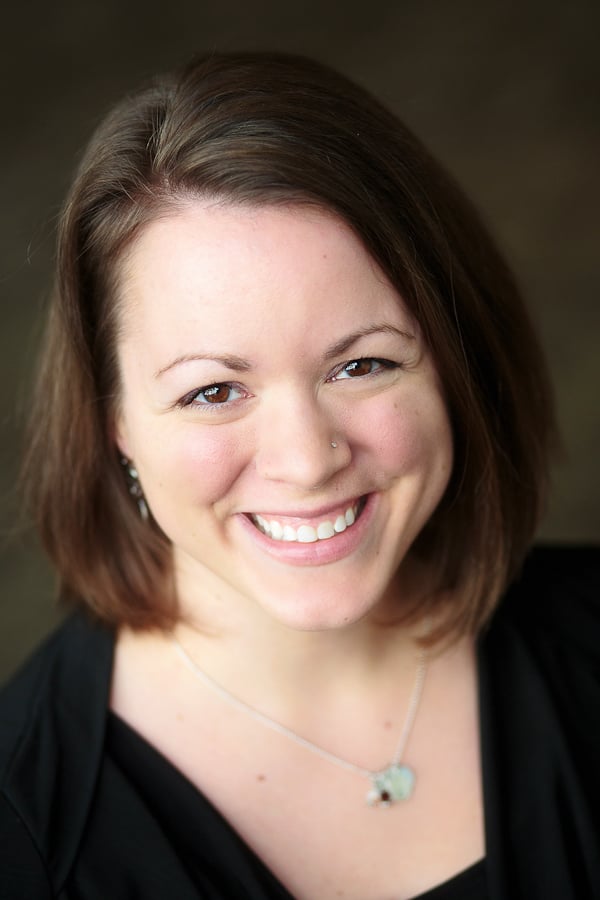 Laura is a former high school English teacher turned avid deal shopper following the birth of her first child. Now she's a work-from-home mom of six which keeps her plenty busy! On the off chance she gets some free time you'll find her with her nose in a book, spending time with family and friends, or enjoying a hot cup of coffee.