This review was made possible by iConnect and Luvs.  I was provided compensation to facilitate this post, but all opinions stated are 100% mine.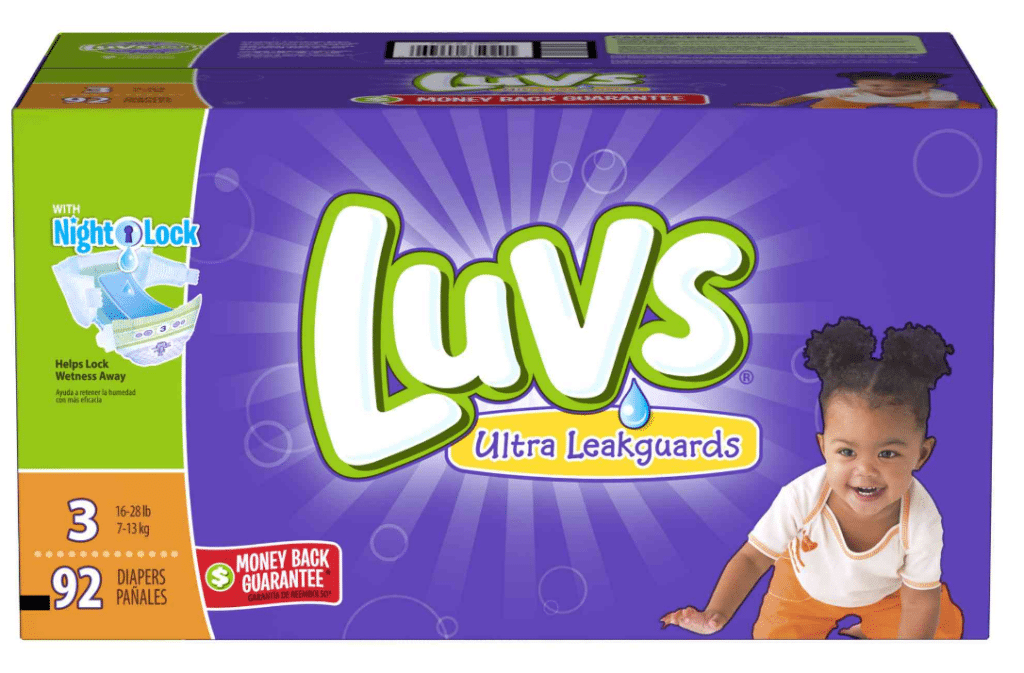 If you have a little one in diapers then you know how that the price of diapers gets pretty high pretty quickly.  You have like also learned that sometimes cheaper isn't always better in regards to brands of diapers.  Now you don't have to pass on the high quality brands just to save a few dollars – you can save money on the brand you want: Luvs!
Luvs and Ibotta have partnered together to help families save on the "official diapers of experienced parents."  They are offering a limited-time $3.00 rebate on ANY boxed variety of Luvs diapers, 54 Ct. or Larger.  You can use this rebate in addition to this high value $2.00 Luvs Coupon that is available to print!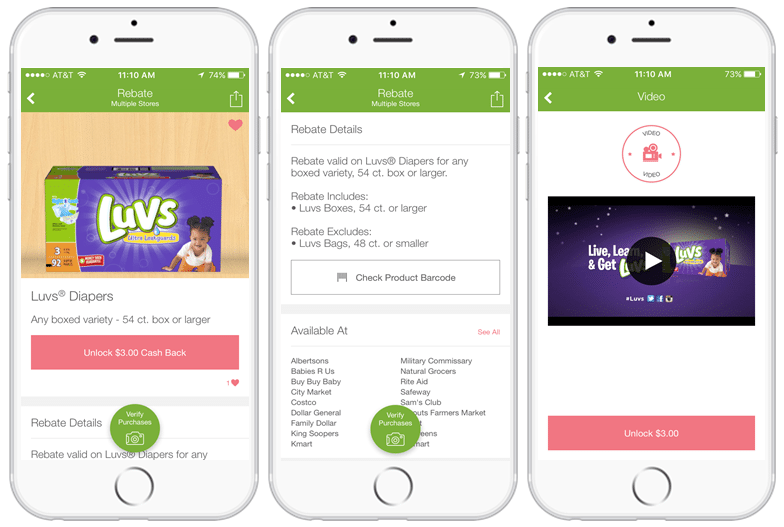 If you're new to Ibotta, here's how to go about getting this offer:
 Head to a participating store and purchase a BOX of Luvs Diapers, 54 Ct. or Larger.  There are almost 200 chains of stores that are participating so it shouldn't be a problem to locate one!
 Verify your purchase in the Ibotta app by scanning the barcode of the box of diapers and submitting a photo of your receipt.
 Your $5 cash back rebate will be deposited into your Ibotta account within 48 hours!
Luvs is known as the "official diaper of experienced parents" because they offer incredible overnight protection that locks away wetness twice as well as other popular brands, saving you money in the long run by going through less diapers.  The diapers have large refastenable stretch tabs, so fastening Luvs Diapers is super easy for Mom, plus she can rest assured knowing that she's giving baby a secure, snug fit again and again.  With Leak Barrier Leg Gathers and a Leakguard Core, plus the largest absorbency area ever, Luvs makes life easier for busy Moms by helping to keep leaks in the diaper where they belong, so baby stays dry and comfortable.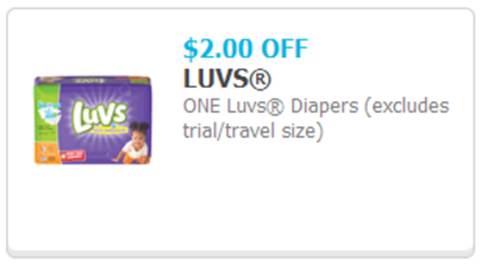 Luvs is so sure that parents will love their diapers that they offer a Luvs Money Back Guarantee. If you aren't satisfied with the leakage protection of Luvs, they'll refund your money.  Visit www.luvsdiapers.com for more details.
Remember, this deal is valid for a limited time only so make sure to print your $2.00 Luvs Coupon and head out to use it along with your $3.00 Luvs Diapers Ibotta Offer!
Enter our reader giveaway HERE!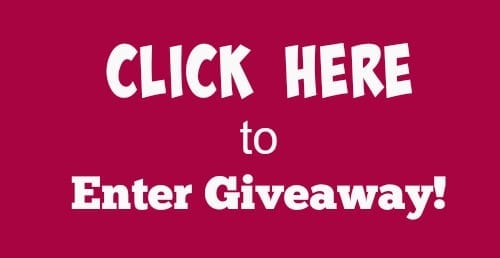 Pages: 1 2