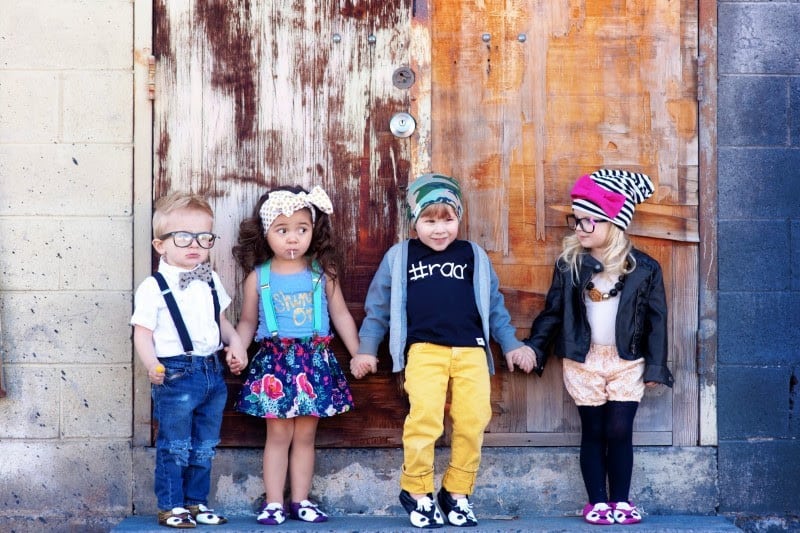 Looking to outfit your own kids OR for a gift idea for a little one that both the kids AND the parents will love? Check out Lili Collection Shoes! This unique and fun brand of shoes has shoes that are both stylish AND comfortable! Here are a few of their top sellers: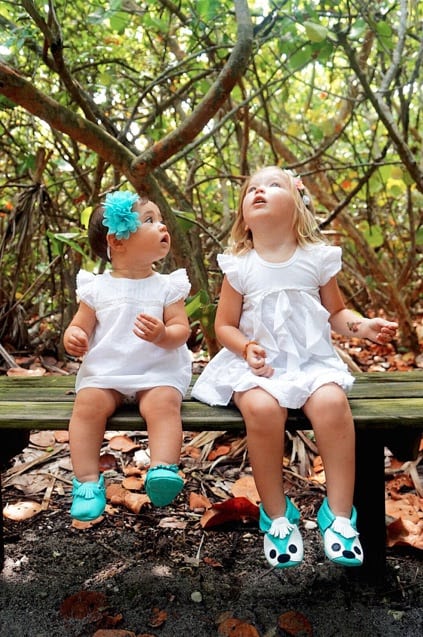 It will be hard for both moms and kids to resist Lili Collection's Animoccs– animal faces + moccs. Animoccs combine the comfort and cuteness of moccasins, with cute animals faces that kids will love! They're one of the hottest crazes in the baby shoe market and your little one is sure to enjoy having two pals on his feet while sporting some style!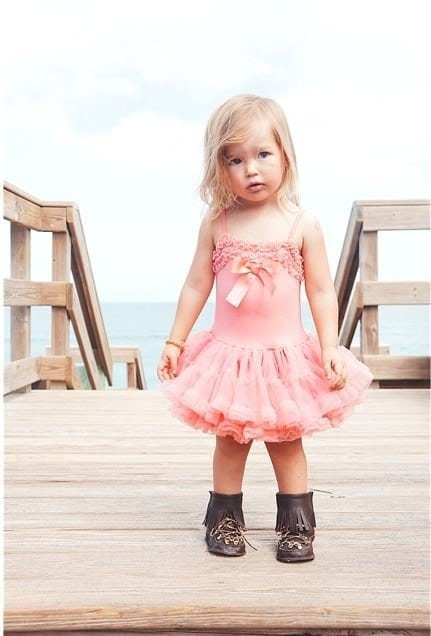 Nothing is cuter than Fringe Leather Boots for babies! Real leather and a Velcro closure means you get cuteness paired with easy to put on and take off boots! Lili Collections' Fringe Leather Boots are the perfect blend of fashion and wearability for your tots!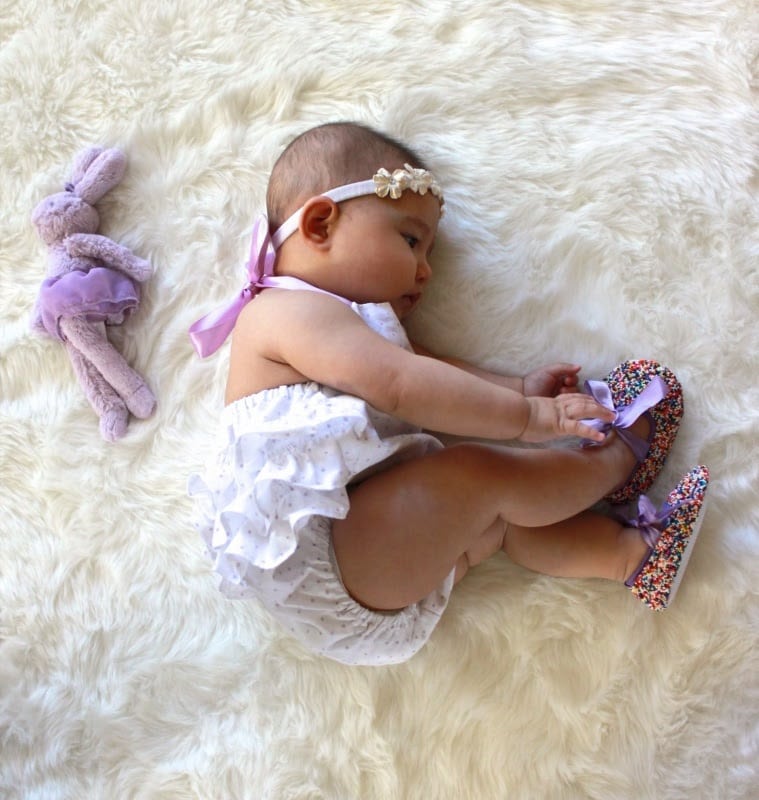 Want to give your sweet baby a real treat? Try Lili Collection's Sprinkle Shoes! An exclusive design featuring real sprinkles on shoes, these cuties are the perfect choice for that studio photo session, holiday, or a first birthday celebration!
We received a pair of the Animocs and I have to agree that they are sooooo cute! They are also made of soft material that's really cozy – a must for precious little feet!
All of Lili Collection's shoes are made in the USA and are only made from the highest quality materials, so you can feel good about the shoes you put on your little one's feet. Whether you are looking for the perfect pair of shoes for a family photo shoot, or a fun pair of boots for stomping around town, Lili Collection has fun and unique shoes that moms and kids love!
Visit www.lilicollection.com for more information and to check out their full line of shoes!
About the Author
Latest Posts