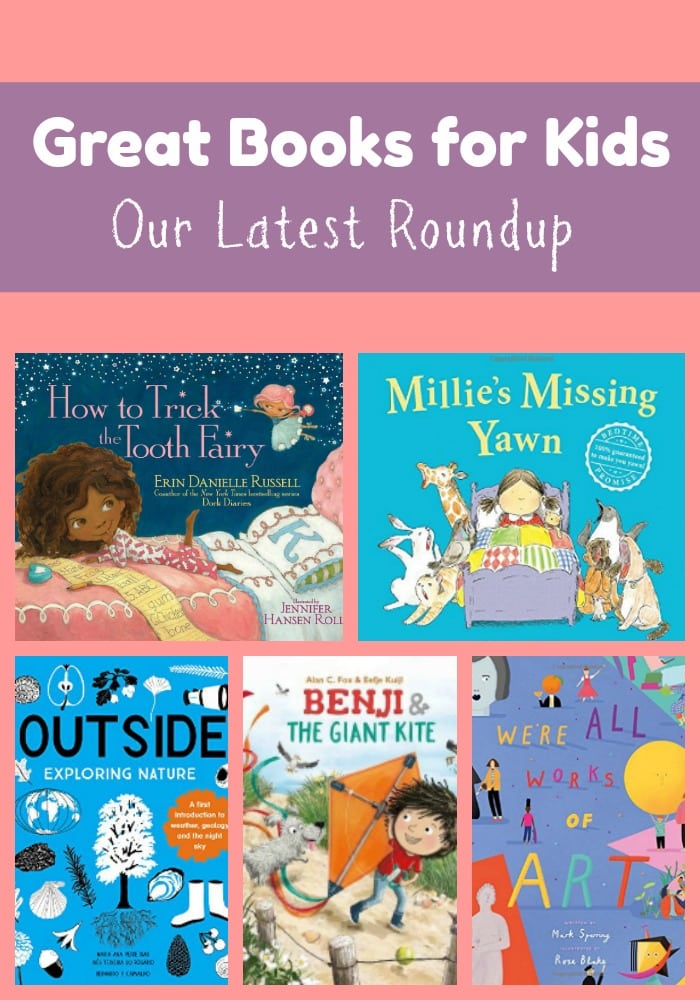 My kids and I have been kicking back with some fun new books this summer – how about you and yours? Sure, it's fun to spend time outside during the summer, and we do plenty of that, but after lunch we have quiet time for a couple hours during which we nap or read. Here are some of the latest books my kids have been browsing – enjoy!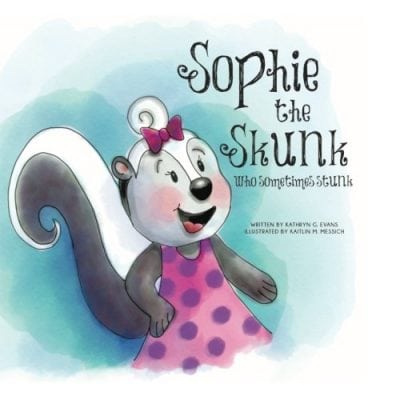 #1 – Sophie the Skunk Who Sometimes Stunk by Kathryn G. Evans
This book follows the trials and tribulations of Sophie the Skunk as she explores different hobbies to find her talents. Kids will be reminded that it is okay to not always be the best at something. Like Sophie, kids can give new hobbies their best effort and trust that even if they don't always make the team or get a part in the cast, it is better to try and fail than to never try at all.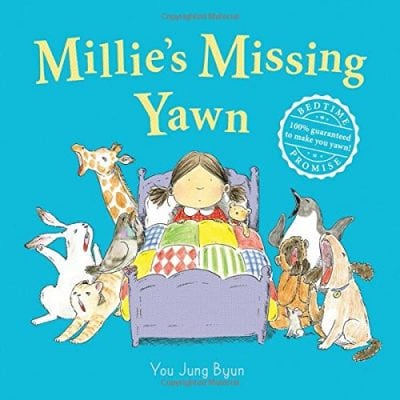 #2 – Millie's Missing Yawn by You Jung Byun
This is a wonderful story to read to your child at bedtime. Millie has lot her yawn, and she can't get to sleep without it. First, she looks close to home – the family dog – then goes a little further afield. The Statue of Liberty hasn't seen her yawn, neither have the moai heads on Easter Island, nor the penguins at the South Pole, and the rabbits on the moon certainly haven't. Eventually Millie has to head back home, but as she lies in bed remembering all the wonderful friends she's made, her yawn reappears, and she – and your child – can finally fall asleep.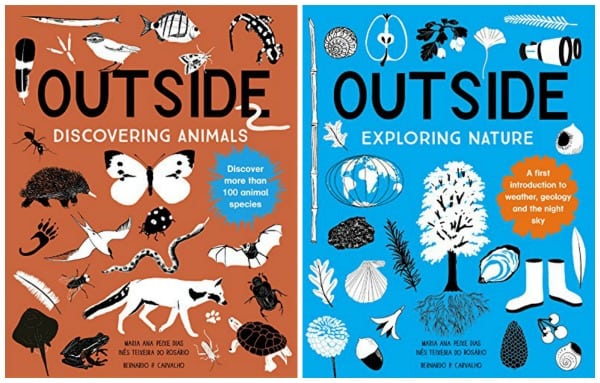 #3 – Outside: Discovering Animals and Outside: Exploring Nature by Maria Ana Peixe Dias
Whether you live in the country or the city, nature is still all around you, so what are we waiting for? It's time to jump off the couch and discover the animals and the world beyond your doorstep. Created in collaboration with a team of experts, these comprehensive guides includes suggestion for activities and many illustrations to help the whole family get started, leave the house, and go out to discover – or simply admire – the amazing world that exists outside.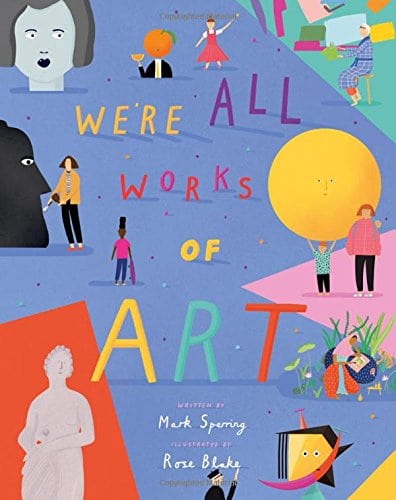 #4 – We're All Works of Art by Mark Sperring
This is a beautifully illustrated book that celebrates diversity while at the same time teaching children about different styles of art, from prehistoric cave art to surrealism, cubism, pop art, and contemporary art. Using the perspective of works of art created in different styles, the book demonstrates that there is no single masterpiece in art galleries or with people – we're all works of art in our own special way.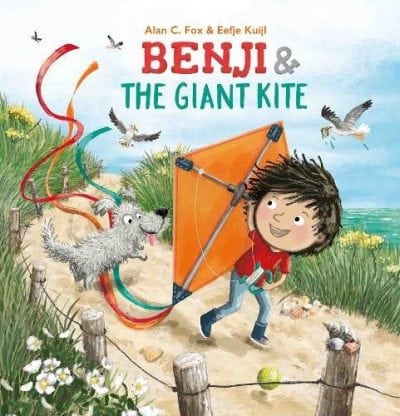 #5 – Benji and the Giant Kite by Alan C. Fox and Eefje Kuijl
Have you ever wanted one thing – just one thing – more than anything else in the world? A toy? A new bike? A computer game? Did you imagine that this one possession would make you incredibly happy – forever? For Benji that one thing is an enormous orange kite. This book is the enchanting story of a young boy who learns that possessing something is not quite as meaningful as letting it go.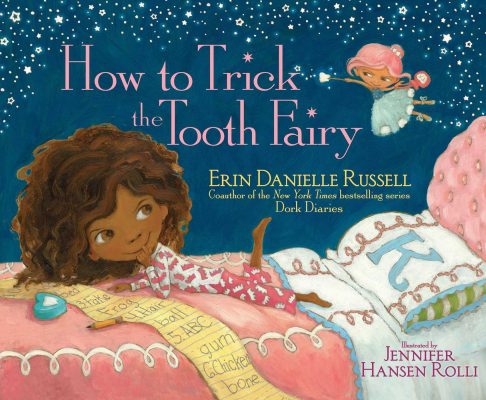 #6 – How to Trick the Tooth Fairy by Erin Danielle Russell
Kaylee loves pulling pranks: from dropping water balloons on passers by to even tricking Santa Claus, she's a prize-winning prankster! But is she the Princess of Pranks? No! That title is held by none other than the Tooth Fairy. But when Kaylee loses a tooth and the Tooth Fairy goes about her usual tooth-taking business, Kaylee pranks her with a fake frog. As Kaylee and the Tooth Fairy try to out-prank one another, things get way out of hand, until the two finally see eye and eye and decide to share the crown!
About the Author
Latest Posts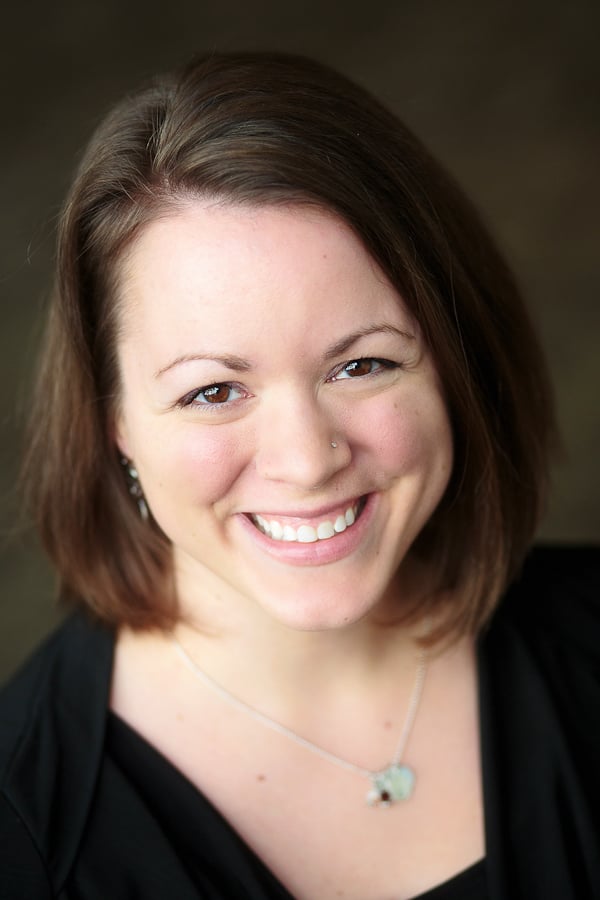 Laura is a former high school English teacher turned avid deal shopper following the birth of her first child. Now she's a work-from-home mom of six which keeps her plenty busy! On the off chance she gets some free time you'll find her with her nose in a book, spending time with family and friends, or enjoying a hot cup of coffee.