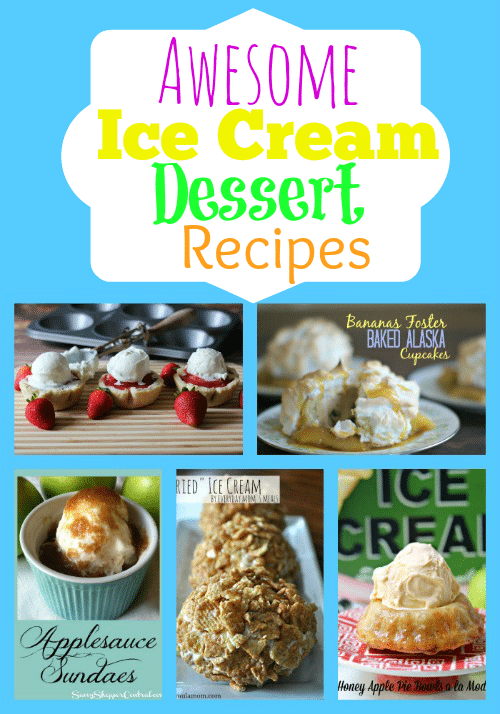 Summer aka ice cream season is in full swing! These long, hot days make ice cream the first treat that pops into everyone's mind. This weekend you can get some savings along with those thoughts because you can check your local newspaper on Sunday, August 2nd for a coupon for $1 off* Blue Bunny cartons, sandwiches and bars. Whether it's the signature Bunny Tracks, classic Simply Vanilla ice cream sandwiches or irresistibly fun Mini Swirls, ice cream aficionados throughout all 50 states can choose from tantalizingly tasty Blue Bunny ice cream flavors and a delectable collection of cones, sandwiches and bars. Made in Le Mars, Iowa, Blue Bunny uses fresh milk sourced from local dairy farms and turns it into delicious ice cream within 24 hours.
*The following states will receive a $.75 cent offer: NV, ND, CA, ID, KS, LA, MN, TN, WI, CO. Offer not available in DE and WY.
Click here to find a retailer that carries Blue Bunny near you. For more information about Blue Bunny, visit www.bluebunny.com.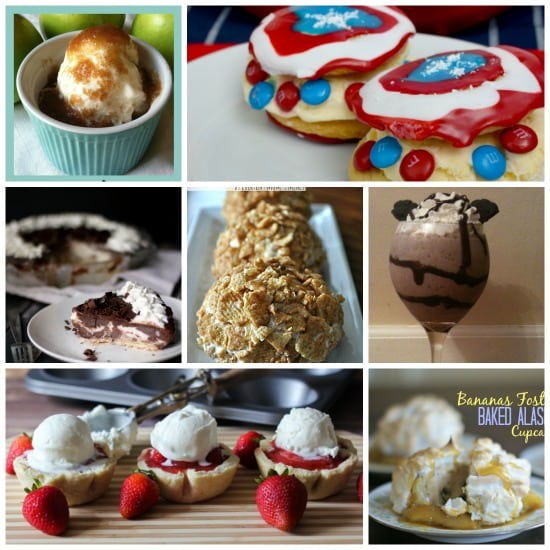 You can eat your Blue Bunny exactly how it comes home from the store, OR you can use your Blue Bunny ice cream to make some of these amazing treats:
"Fried" Ice Cream by Formula Mom
Applesauce Sundaes by Midwest Modern Momma
Hot Fudge Ice Cream Pie by Melanie Makes
Bananas Foster Baked Alaska Cupcakes by Dirty Floor Diaries
Patriotic Ice Cream Sandwiches by Thrifty Jinxy
Strawberry Mini Pies Summer Sundae by Better in Bulk
Honey Apple Pie Bowls a la Mode by Little Miss Celebration
York Peppermint Patty Milk Shake by Quirky Inspired
What is your favorite way to eat ice cream?
About the Author
Latest Posts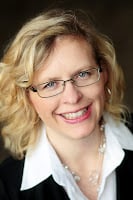 I'm a busy blogger and happy auntie of Little R, who I spend time with several days per week – which ends up being the FAVORITE part of my week! We love to cook together, do crafts, play outside and turn boring errands into fun adventures.