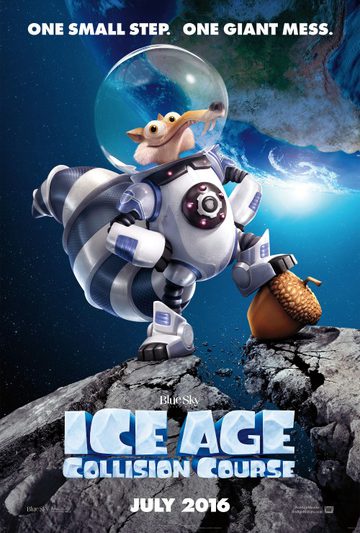 This Friday, July 22, ICE AGE: COLLISION COURSE will be in theaters nationwide. We can't wait to see what our favorite Ice Age characters are up to and to check out the new characters ready to bring us a lot of fun and laughs! . The previous Ice Age movies have all been so fun AND funny that we're looking forward to seeing what Collision Course brings! One guy we'll get to see again is Buck! Check out the "Buck is Back" trailer:
One of the things that makes all the Ice Age movies so great is the cast!! Two of my favorite stars are returning: Queen Latifah as the voice of Ellie and Jennifer Lopez as the voice of Shira, but then I am SUPER excited that new to Ice Age is Jesse Tyler Ferguson as the voice of Shangri Llama!
To tide us over with some fun until we can see the movie in theaters, grab these fun Ice Age: Collision Course Printable Coloring Sheets. You can color some of your old favorites as well as brand new characters!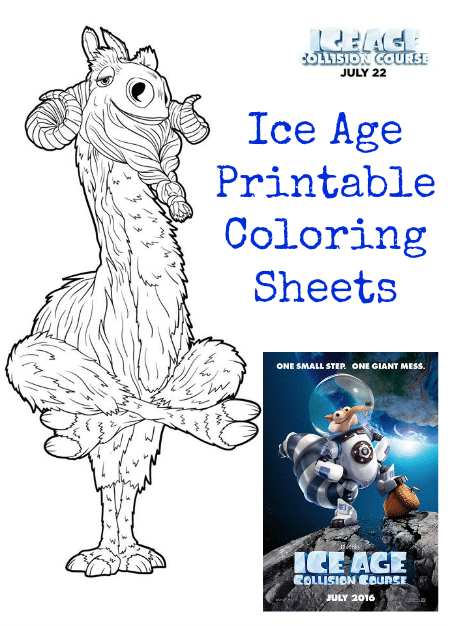 About ICE AGE: COLLISION COURSE:
Scrat's epic pursuit of the elusive acorn catapults him into the universe where he accidentally sets off a series of cosmic events that transform and threaten the Ice Age World. To save themselves, Sid, Manny, Diego, and the rest of the herd must leave their home and embark on a quest full of comedy and adventure, traveling to exotic new lands and encountering a host of colorful new characters. ICE AGE: COLLISION COURSE, opening in theaters everywhere July 22, 2016, stars returning cast members Ray Romano, Denis Leary, John Leguizamo, Queen Latifah, Seann William Scott, Josh Peck, Simon Pegg, Keke Palmer, Wanda Sykes, and Jennifer Lopez. Joining the herd are Stephanie Beatriz, Adam DeVine, Jesse Tyler Ferguson, Max Greenfield, Jessie J, Nick Offerman, Melissa Rauch, Michael Strahan and Neil deGrasse Tyson.
Enter our reader giveaway HERE!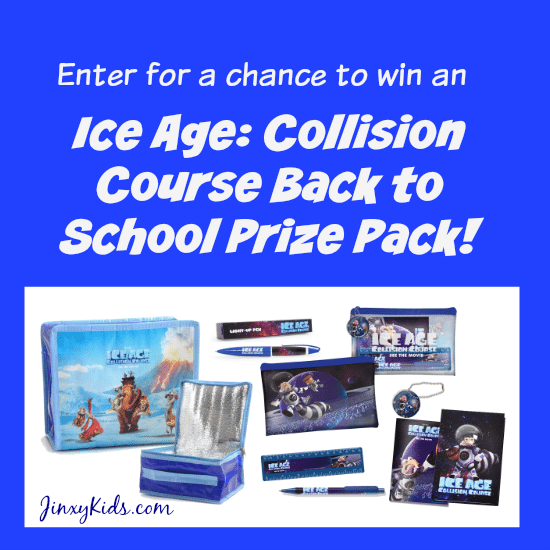 About the Author
Latest Posts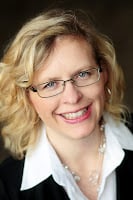 I'm a busy blogger and happy auntie of Little R, who I spend time with several days per week – which ends up being the FAVORITE part of my week! We love to cook together, do crafts, play outside and turn boring errands into fun adventures.