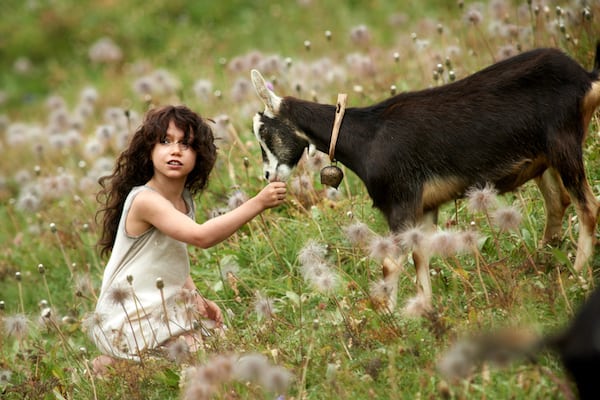 When I was a little girl, I loved the book Heidi and the 1960s TV movie. I loved the idea of living up in the mountains and romping around with the goats. I also became fascinated with yodeling. I spent a lot of time out on our deck thinking that if I yodeled loud enough my grandma could hear me from 40 miles away.
Now there is a brand new, beautiful version of Heidi retelling the story of the little orphan girl who goes from her carefree life with her grandfather in the mountains to a new life in the city as a playmate for the wheelchair-bound Klara. Available just in time to fill Easter baskets, this Dove Foundation "Family Approved" live-action feature makes its U.S. debut on DVD and Digital April 4, 2017, exclusively at Walmart.
With more than 50 million copies in print, Swiss author Johanna Spyri's beloved 1880's novel, "Heidi," is one of the all-time classics of children's literature, which has also spawned numerous adaptations – from a 1937 Shirley Temple vehicle and several Japanese anime series to a Hanna-Barbera feature. This April, Omnibus Entertainment invites families everywhere to head for the hills with HEIDI, a new, lavishly produced adaptation starring Bruno Ganz and marking the big screen debut of Anuk Steffen as the titular Swiss mountain girl.
Orphan girl Heidi spends the happiest days of her childhood with her eccentric grandfather, Alpöhi (Ganz), cut off from the outside world in a simple cabin in the breathtaking Swiss mountains. Together with her friend Peter, she tends to grandfather's goats and enjoys freedom in the mountains to the fullest. But these carefree times come to an abrupt end when Heidi is whisked to Frankfurt by her Aunt Dete. The idea is for her to stay with the wealthy Sesemann family and be a playmate for his wheelchair-bound daughter Klara, under the supervision of the strict nanny, Fräulein Rottenmeier. Although the two girls soon become close friends and Klara's grandmother awakes a passion for books in Heidi while teaching her to read and write, young Heidi's longing for her beloved mountains and her grandfather grows ever stronger.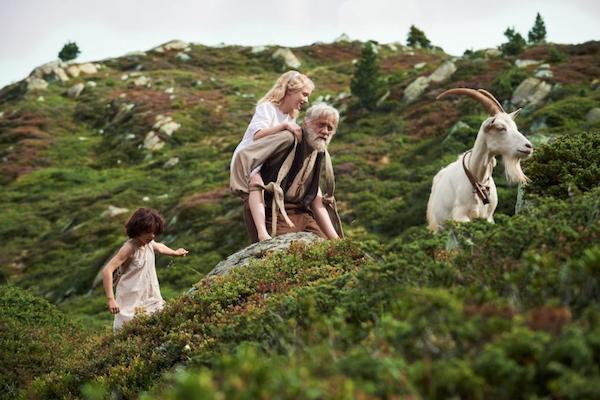 Spyri originally published "Heidi" as a two-volume novel – "Heidi: Her Years of Wandering and Learning" and "Heidi: How She Used What She Learned" – and, according to the original subtitle, was written "for children and those who love children." Aside from being translated from the original German into over 50 different languages, HEIDI has also become an enduring figure in children's entertainment through many theater productions; television programs, including one by the BBC and one by Walt Disney; films, including a silent one; a musical play co-written by Neil Simon; a video piece with Paul McCartney and Mike Kelley, and a talking dog version with Angela Lansbury. There is even a "Heidiland" in eastern Switzerland.
Called "handsomely crafted" (Edmund Lee, South China Morning Post), this most recent adaptation, an international box office smash that has played at top children's film festivals across the U.S., also captured the award for "Best Children's Film" at last year's German Film Awards. Omnibus Entertainment's DVD features both the original German language version with English subtitles, as well as a dubbed version.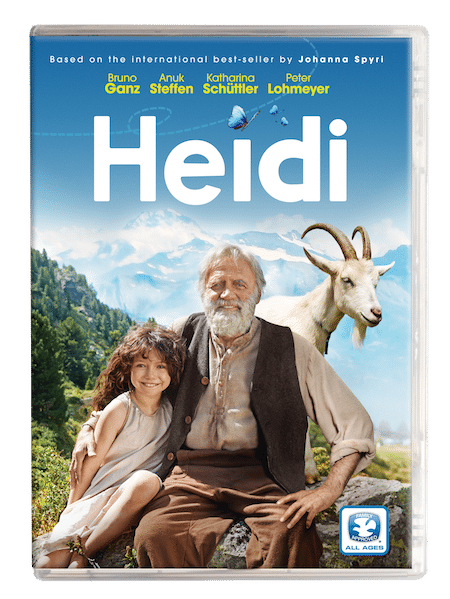 Enter our reader giveaway HERE!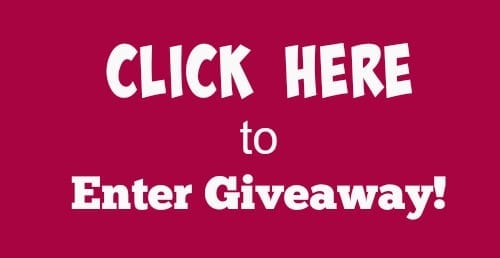 About the Author
Latest Posts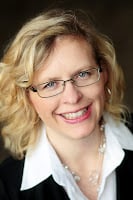 I'm a busy blogger and happy auntie of Little R, who I spend time with several days per week – which ends up being the FAVORITE part of my week! We love to cook together, do crafts, play outside and turn boring errands into fun adventures.