Get ready for Harvey Street Kids, a fun female-driven comedy series coming to Netflix Friday, June 29th! The names of the main characters of the show – Audrey, Dog and Lotta, might clue you in that they are based on the classic Harvey Comics characters Little Audrey, Little Lotta and Little Dot, but it's now 2018 and these girls are totally updated and living in our modern day with all of their friends on Harvey Street.
From its never-ending games of kickball to the infinite flavors of its ice cream truck to the greatest climbing tree in the universe, every day on Harvey Street feels like a Saturday. And that's largely thanks to the Harvey Girls – the block's self-appointed guardians and the world's bestest BFFs. They will do whatever it takes to keep Harvey Street the best block to never grow up on and transform every afternoon into a wild adventure.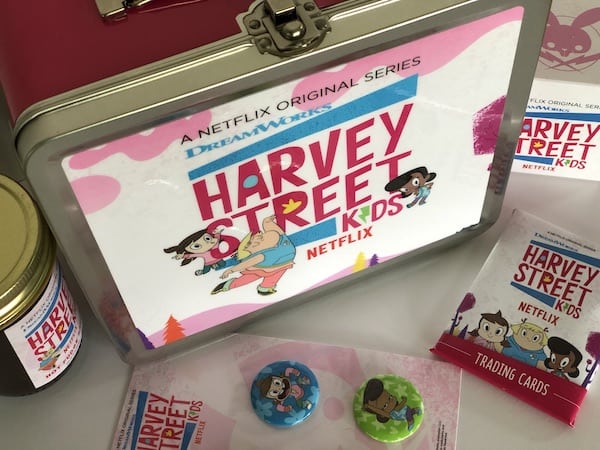 From executive producer Brendan Hay (Dawn of the Croods, The Daily Show with Jon Stewart) and Emmy-nominated supervising producer Aliki Theofilopoulos (Phineas & Ferb, Descendants: Wicked World), the series will be available to Netflix members worldwide starting June 29, 2018!
Visit netflix.com/harveystreetkids for more information.
About the Author
Latest Posts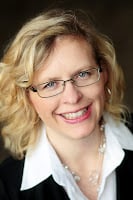 I'm a busy blogger and happy auntie of Little R, who I spend time with several days per week – which ends up being the FAVORITE part of my week! We love to cook together, do crafts, play outside and turn boring errands into fun adventures.