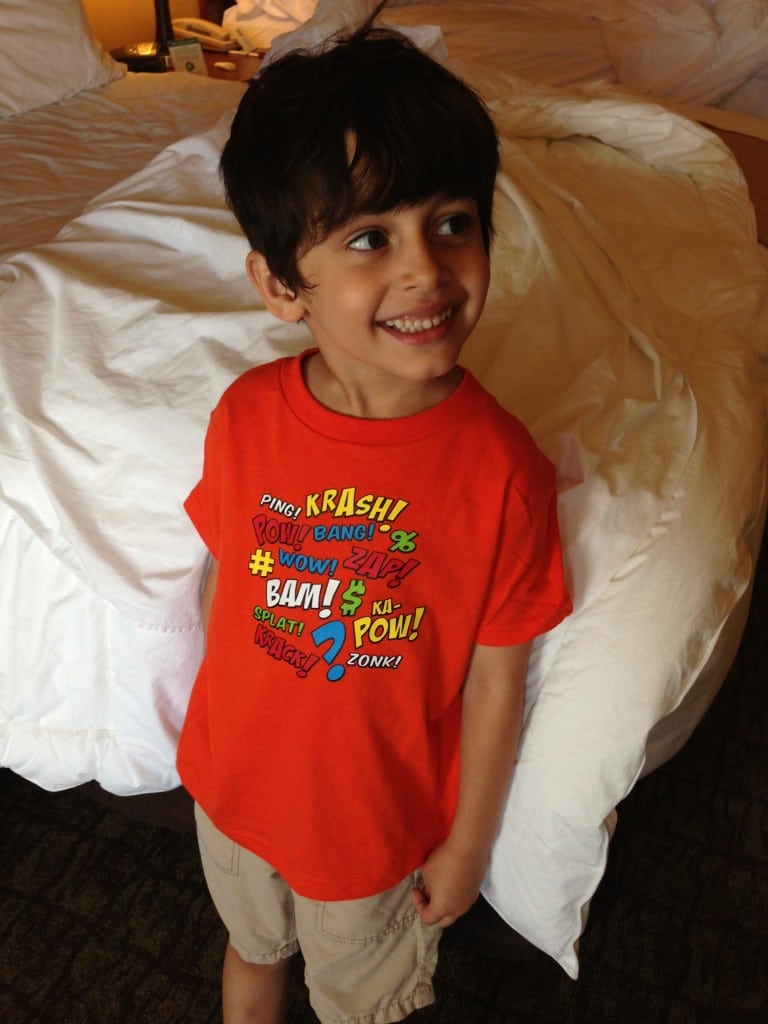 I absolutely love a cute, funny or silly Tshirt on a kid. Allison, from KidTee, thought the same when she started printing shirts with funny sayings on them for her kids and their neighborhood friends back in 2011. The requests stated to grow from there and she ended up creating KidTeez.com, offering a full line of one pieces, toddler tees, juvy tees, and youth tees/hoodies.
Browsing through the web site, I found so many awesome shirts! My favorite category by far is the "Nerdy" category. They have Star Wars, math, Dr. Who, science, tech and more. Little R is a huge Star Wars fan, so besides the super cute superhero shirt he is wearing in the pictures, we also picked out these: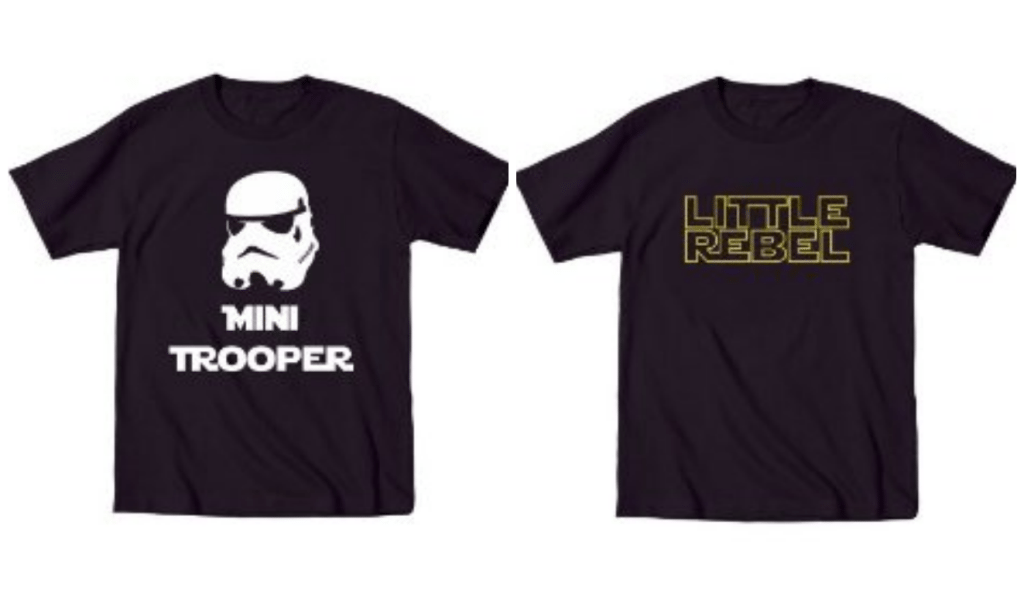 Little R loves the shirts and I think they make him look like the cool little dude that he is. The shirts are of great quality, with bright, clear designs. The pricing is also very reasonable!  The shirts would make a great birthday or holiday gift for your own kids, relatives or friends.  The baby items would also be perfect for a baby shower.  You could create some fun and giggles during the (sometimes boring) shower present opening marathon with some of these!
SAVE: Right now you can save 20% off your order by entering coupon code summer20 at checkout.
Head over to KidTeez.com and browse through their shirts. Just looking at the cute designs is sure to make you smile!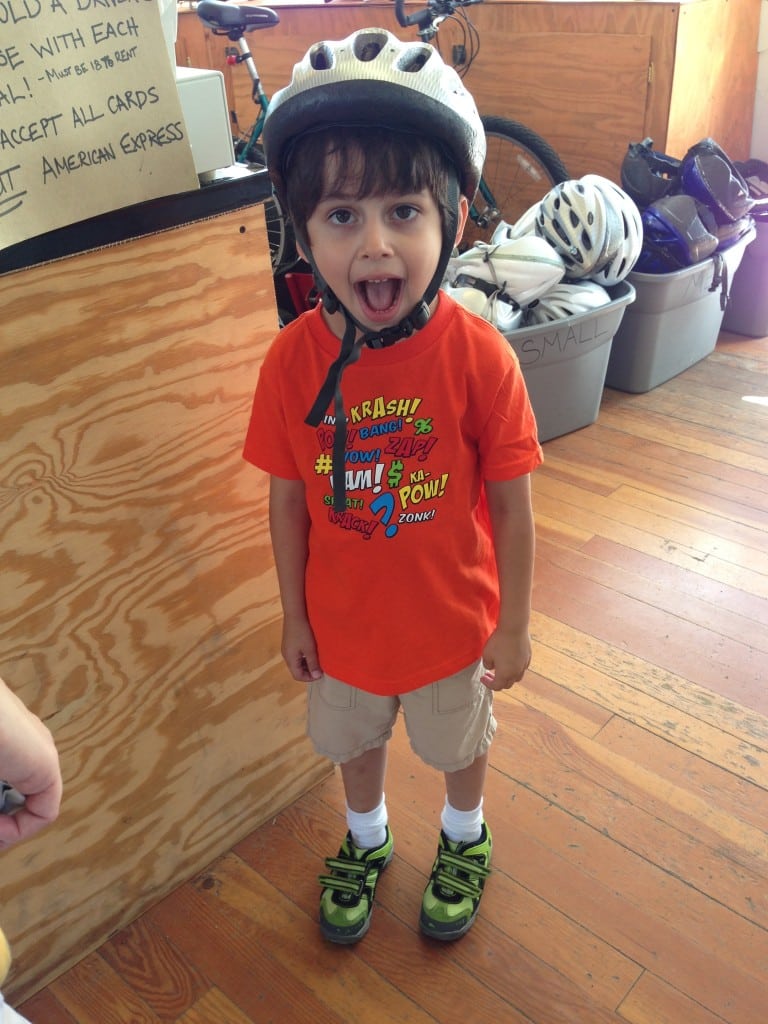 What is YOUR favorite T from KidTeez.com?