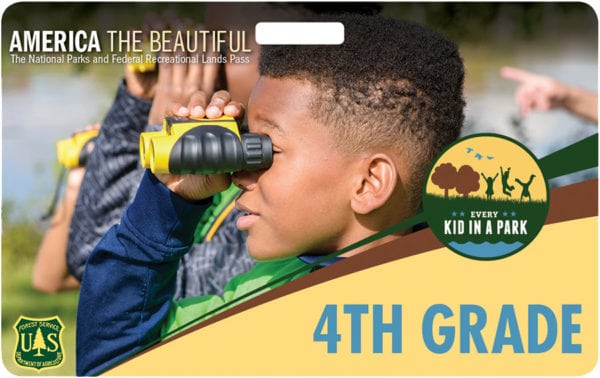 Do you have a child in fourth grade this school year? If so, you'll want to know about this program! Every Kid In A Park offers a FREE annual pass to all National Park Service Federal Lands and Waters for 4th graders and their families. You can explore dozens of places with no entry cost to you!
How it Works:
* Show your pass to a ranger when you enter. If there is no ranger, leave it on the dashboard of your car.
* If you visit a site that charges entrance fees per person – The pass admits all children under 16 and up to three adults for free.
* If your group visits a site that charges vehicle entrance fees – The pass admits all children under 16 and all adults in up to one passenger vehicle. Commercial vehicles can't use a pass to get in.
* If you arrive at a site on bicycle – The pass admits all children under 16 and up to three adults on bicycles.
* The pass doesn't cover things like parking fees, camping, boats, and special tours. Also, some sites are managed by private operators. They may not honor the pass. Check with the site ahead of time to find out.
* The pass doesn't cover fees for local, city, or state parks and recreation areas unless they say that they accept this pass.
* Paper passes can be exchanged for plastic passes at certain sites.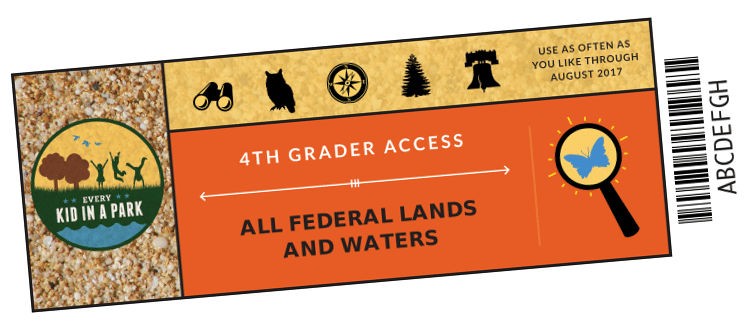 Basically, you will want to call ahead to where you are planning to visit to make sure you are covered completely and if not, what you will need to bring with you. Get started HERE.
Official Rules for the Pass:
* The pass is for U.S. fourth-grade (or home-school equivalent) students.
* The pass is for the 2017 to 2018 school year. It expires August 31, 2018.
* Students can't transfer the pass to anyone else.

* We can't accept electronic versions of this paper for access or to exchange for a pass.
* No refunds are given for previously purchased passes, or if you forget your pass when you visit.
* If you lose your pass, get a new one by visiting the website and signing up again.
* Educators can get one paper pass for each of their fourth-grade students.
* This program only provides passes for fourth graders.
What's stopping you from visiting everything you possibly can now? This would be amazing for learning and growing our young minds!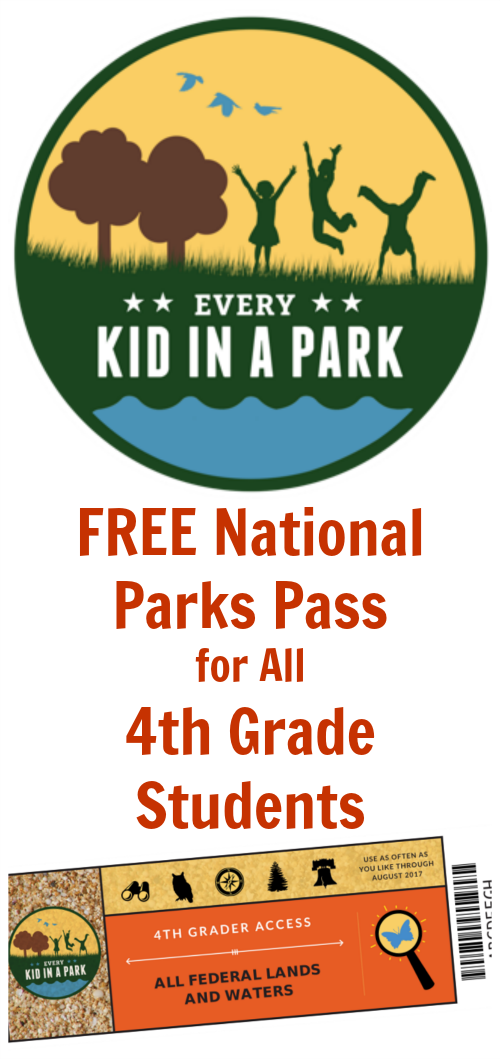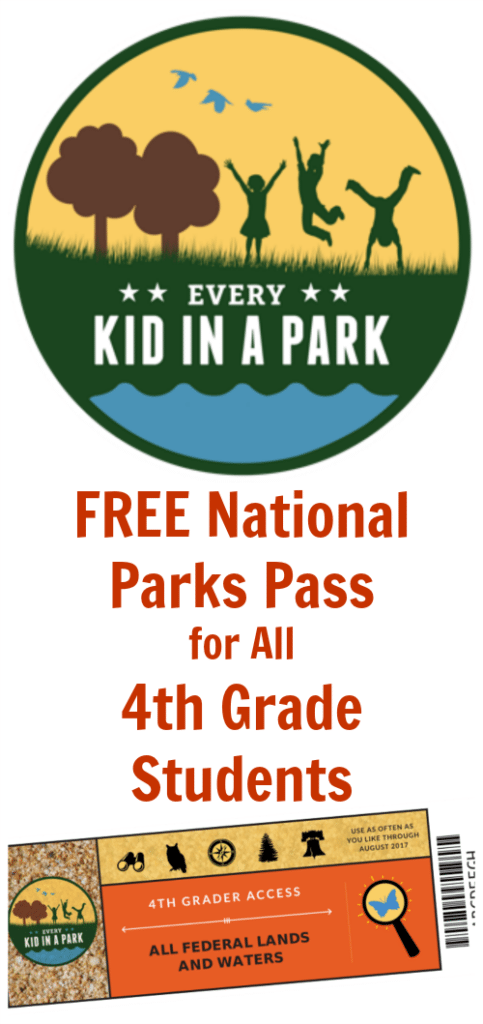 About the Author
Latest Posts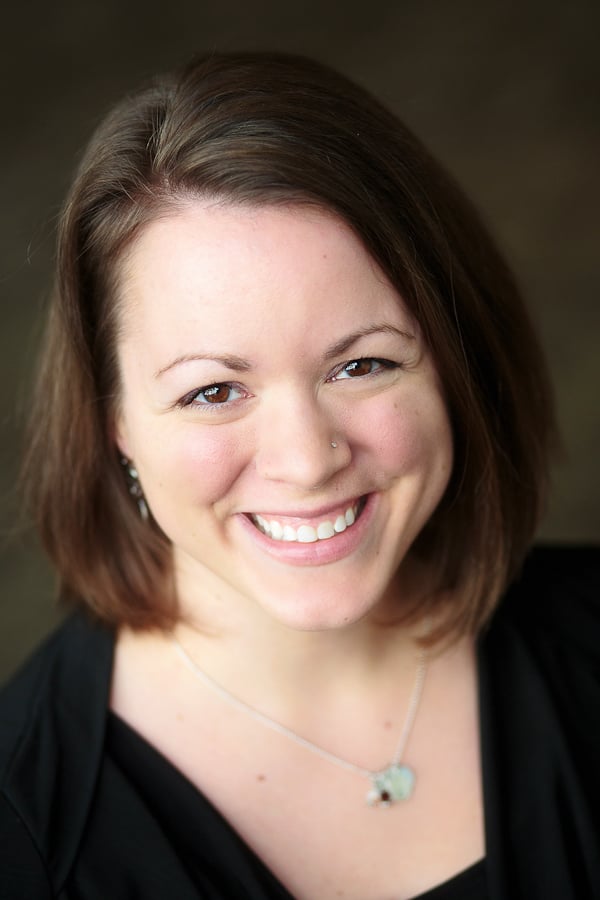 Laura is a former high school English teacher turned avid deal shopper following the birth of her first child. Now she's a work-from-home mom of six which keeps her plenty busy! On the off chance she gets some free time you'll find her with her nose in a book, spending time with family and friends, or enjoying a hot cup of coffee.