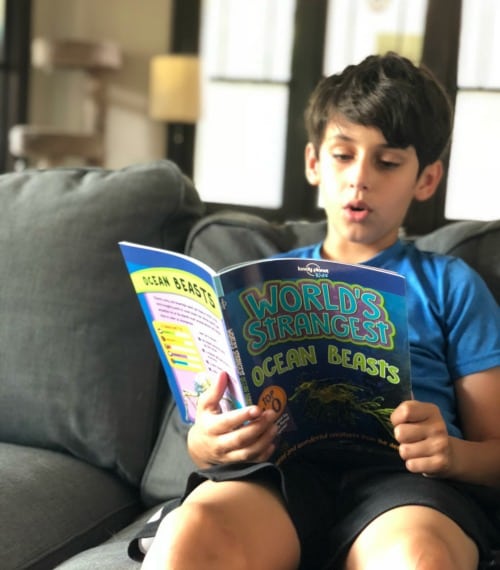 Parents and caregivers, I don't think I need to tell you that summer is almost over, right? Maybe you're clinging to each remaining day of summer with your kiddos, maybe you're counting down the days until they're back in school…whatever your mindset, know that you're not the only one that feels that way!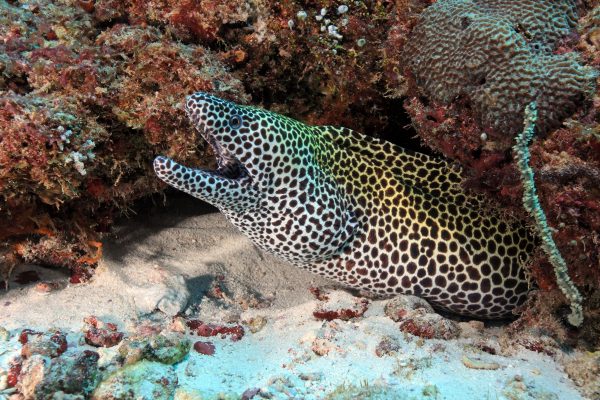 I personally like to keep my kids' minds engaged over summer break, but not to the point where they still feel like they're in school. My kids LOVE to read and so we spend a lot of time perusing new books at the library and bookstores. My kids have really enjoyed Lonely Planet Kids books which carry the spirit of exploration all throughout the year!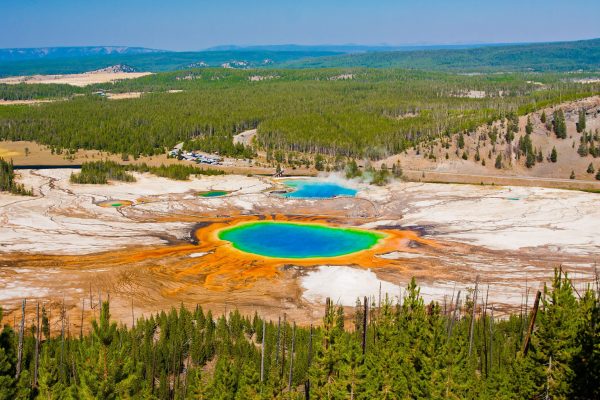 Lonely Planet Kids has just released a thrilling new children's book series called World's Strangest… which is packed with facts and photos sure to fascinate any child.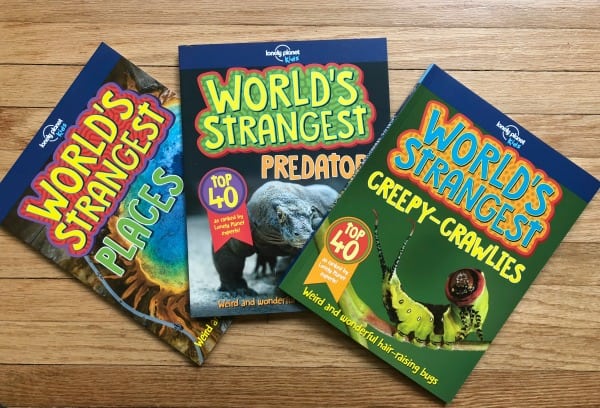 In this new series, Lonely Planet travel experts have ranked some of the weirdest features across the planet from 1 to 40 on the "strange-o-meter," from jaw-dropping Places natural and man-made; to Predators known for their deadliness; to Creepy Crawlies such as zombie snails; to Ocean Beasts deep below the surface. These books are tailored to kids ages 5-8 and are available in paperback.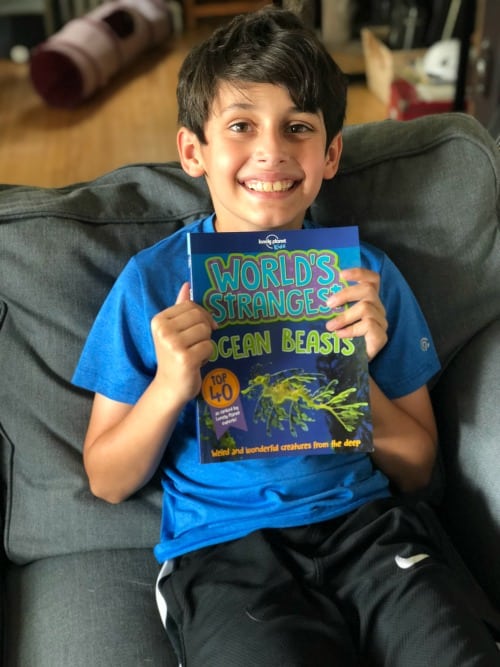 If you're looking to keep your kids reading through these last days of summer or stocking up on good books for the fall and winter, check out the newest Lonely Planet Kids series for YOUR kids!

Reader Giveaway: One lucky Jinxy Kids reader will receive the four books in the Lonely Planet World's Strangest… series: Places, Predators, Creepy Crawlies, and Ocean Beasts. To enter, complete the entry form below by 11:59 pm ET on 9/10/18. Good luck!