Thanks to magictricksforkids.org for sharing this easy magic trick for kids with us!!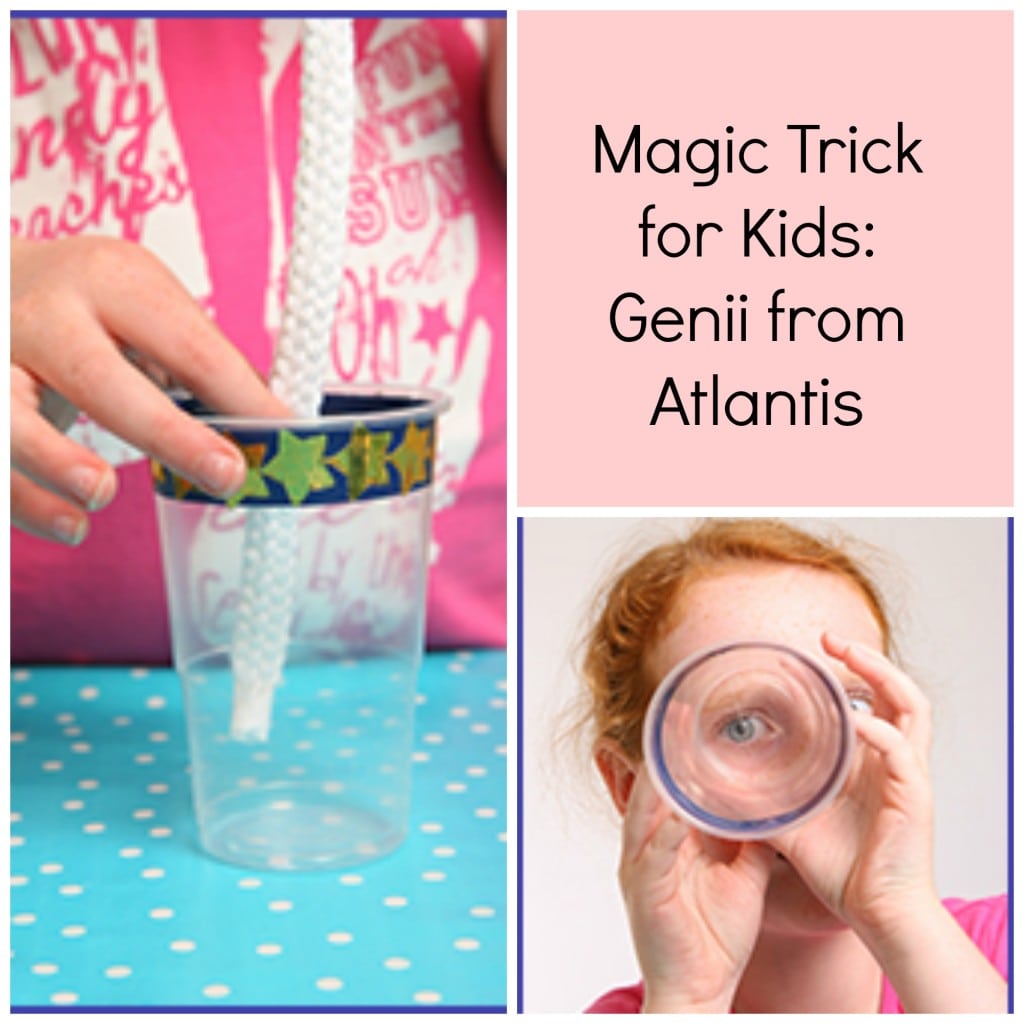 We want to invite and welcome you into the fantastic world of magic. magictricksforkids.org is a friendly and fun online learning environment for children 6-14 to learn how to do magic. On the site we show you how to do great magic that will get amazing reactions from your audience. We also share how to make your own props and how to present and perform your magic like a pro! Let's get started!
We have a fun trick for you to make and do:
See the amazing Genii from Atlantis holding a glass of water in mid air. This is an amazing effect that defies gravity and all laws of nature. You will stun and amaze friends and family with this super cool magic trick. Yet it is really easy to make and do yourself.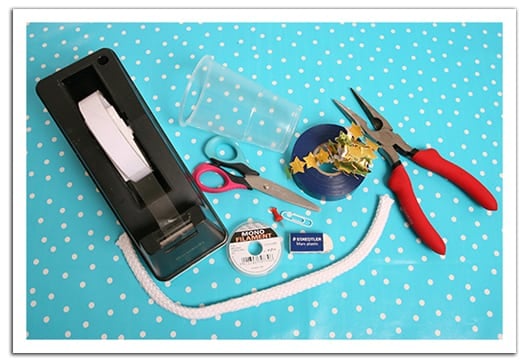 Have fun with it and we'd love to hear your thoughts. Click here to get make the Genii from Atlantis trick.
magictricksforkids.org is a family project run by the Kelly Family. It was born out of Kenneth's passion for magic and teaching, Kristen's love for creating and Colette's photographic and design skills.
To find out more about the family behind Magic Tricks for Kids, click here.