I absolutely loved Rocky & Bullwinkle as a kid and am so excited that a whole new generation is going to be introduced to them as DreamWorks The Adventures of Rocky & Bullwinkle premieres this Friday, May 11th, on Amazon Prime Video! I always loved how Bullwinkle was always so big and lovable (even if he wasn't all that smart) and I still think that Boris and Natasha are two of the best villains ever.
The ability to watch this fun series is included in the price of an Amazon Prime Membership. If you're not already a member you can get a FREE 30-Day Amazon Prime trial membership HERE.
About the New Series:
A hilarious and nostalgic journey awaits as DreamWorks The Adventures of Rocky & Bullwinkle debuts on Amazon Prime Video on Friday, May 11th! From executive producer Scott Fellows, the world-famous talking moose and flying squirrel are back in The Adventures of Rocky and Bullwinkle, a serialized comedy about two goofball best friends who routinely find themselves thrust into harrowing situations but end up saving the day time and again. As Rocky and Bullwinkle's innocent and silly ambitions to become rock stars or find lost treasure end up dovetailing with Fearless Leader's sinister plans to take over the world, our heroes are set on a collision course with notorious super spies Boris Badenov and Natasha Fatale.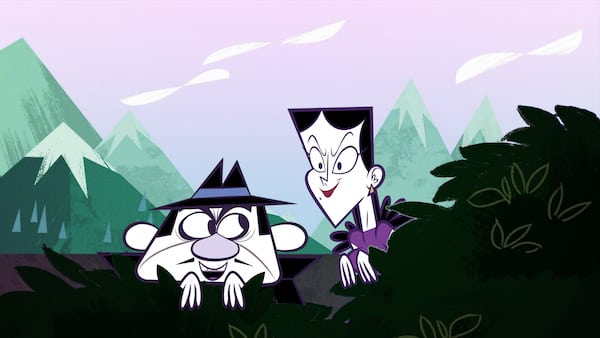 About the Author
Latest Posts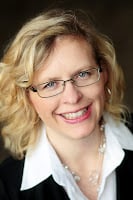 I'm a busy blogger and happy auntie of Little R, who I spend time with several days per week – which ends up being the FAVORITE part of my week! We love to cook together, do crafts, play outside and turn boring errands into fun adventures.