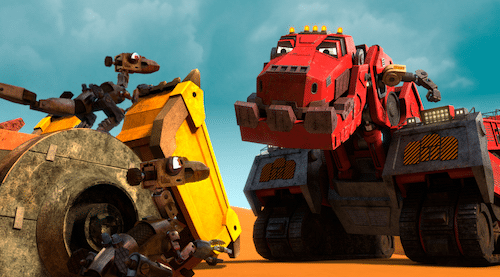 Big news DinoTrux fans! The all-new DreamWorks Dinotrux Season 4 is on Netflix TODAY! This season, the Dinotrux face the biggest and baddest challenges yet! When D-Structs teams with other villains, Splitter, Blayde, and Pounder, the Dinotrux must enlist the community and use their smartest builds to keep the crater safe! But after an even more enormous threat comes to the crater, Ty & D-Structs must put their differences aside and work together!
Dinotrux creators Ron Burch and David Kidd have declared that this as the most exciting season ever! The Mechazoic world gets a lot bigger. Ty, Revvit and the gang travel near and far to rescue trux from exotic islands, snow covered mountains, icy frozen seas and even inside a volcano! They ski, they skate, they even get to fly!
Here is a bit more about what the creators had to say about Dinotrux Season 4:
"There are so many new Dinotrux this season, it's hard to choose a favorite. I like Snowblazer best. She's a kooky Plowasaur who lives with a pet rock in a snowy cave in the high mountains." – Ron
"I'm going to say the giant flying Pteracopters are the coolest. And they're a little afraid our fierce new laser-eyed Stealth Scrapadactyls." – David
Don't miss a build with all-new episodes in season 4 only on Netflix March 31!

Dinotrux Umbrella

Dinotrux: To the Rescue! (Passport to Reading Level 1)
Dinotrux Insulated Lunch Bag [Revvit]

Dinotrux Shirt Toddler Boys Long Sleeve Tee (3T)
Dinotrux Coloring Book Set with Over 40 Stickers and Jumbo Toddler Crayons
Dinotrux Stickers Sheets [3 Pack]

Dinotrux Little Boys' Short Sleeve T-Shirt Shirt, Royal, Small/4
Dinotrux Grab & Go Sticker Book

Heys Dinotrux Kids Luggage Case

Dinotrux TY Rux Vehicle
Dinotrux Reptool Revvit
Dinotrux Sounds and Phrases, Dozer
Dinotrux Ty Rux Vehicle
Dinotrux Ton-Ton Vehicle
Dinotrux School Backpack

Dinotrux Construction vs. Destruction Mega Pack Diecast Figure 5-Pack
Dinotrux D-Structs Vehicle
Dinotrux Diecast, Revvit & Tortool (2-pack)
Dinotrux Diecast Garby Vehicle
DinoTrux Backpack with Lunch Kit
Dinotrux Mega Chompin' Ty Rux
DinoTrux Boys' Toddler Boys' 4-Piece Cotton Pajama Set with Dino, Red/Grey, 4T
Dinotrux Go to School (Passport to Reading Level 1)
Dinotrux Rock & Load Skate Park Playset
Dinotrux Smash & Slide Construction Site Playset
RoomMates RMK3109SCS Dinotrux Peel and Stick Wall Decals
Dinotrux: Dare to Repair!
Dinotrux Matching Game
Dinotrux Diecast, Scraptors (2-Pack)
Kurt Adler 1 Set 3 Assorted Dinotrux Ornaments With Tyrannosaurus Trux, Reptool And Dozeratops
&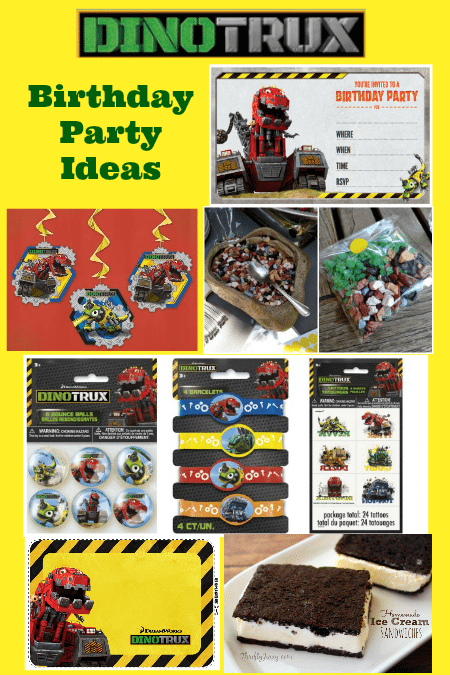 If you're planning a Dinotrux birthday party, check out all of these fun Dinotrux Birthday Party Ideas!
About the Author
Latest Posts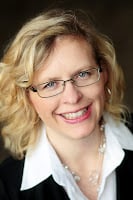 I'm a busy blogger and happy auntie of Little R, who I spend time with several days per week – which ends up being the FAVORITE part of my week! We love to cook together, do crafts, play outside and turn boring errands into fun adventures.