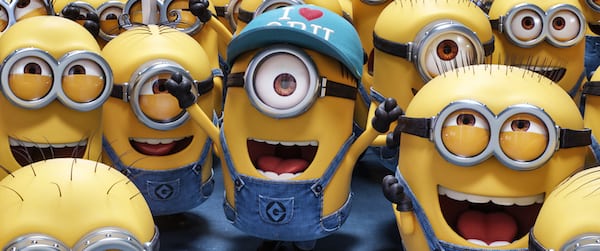 What upcoming movie are you or your kids most excited about? For Little R, it is hands down Despicable Me 3. Ever since we first knew it would be a movie he has been excited and each time we see a new preview that excitement gets kicked up a notch. But he isn't the only one excited. I CAN'T WAIT to head to the theater on June 30th to watch it with him!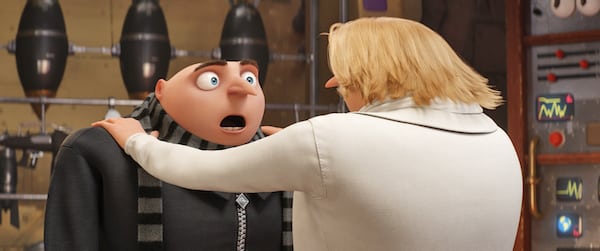 About Despicable Me 3:
Illumination, who brought moviegoers Despicable Me and the biggest animated hits of 2013 and 2015, Despicable Me 2 and Minions, continues the story of Gru, Lucy, their adorable daughters—Margo, Edith and Agnes—and the Minions in Despicable Me 3.
After he is fired from the Anti-Villain League for failing to take down the latest bad guy to threaten humanity, Gru finds himself in the midst of a major identity crisis. But when a mysterious stranger shows up to inform Gru that he has a long-lost twin brother—a brother who desperately wishes to follow in his twin's despicable footsteps—one former super-villain will rediscover just how good it feels to be bad.
Check out the latest trailer:
Looks fun, right? Can't wait to see more of Gru's brother Dru and also the awesome new villain Balthazar Bratt. Plus of course, we're excited to see our friends Gru, Lucy, Margo, Edith, Agnes and OF COURSE the Minions!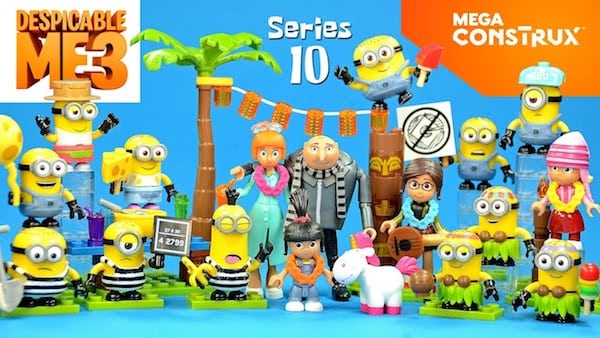 For more "Minion-ey" fun, these super fun MEGA CONSTRUX™ MICRO ACTION FIGURES are now available! There are 12 new henchmen to collect including a new figure, Fluffy, so you can create your very own silver screen shenanigans. The figures feature all-new outfits, gear, themes, and accessories. You can collect them all and build your own loyal Minion tribe. They are available at ToysRUS, Walmart and Target.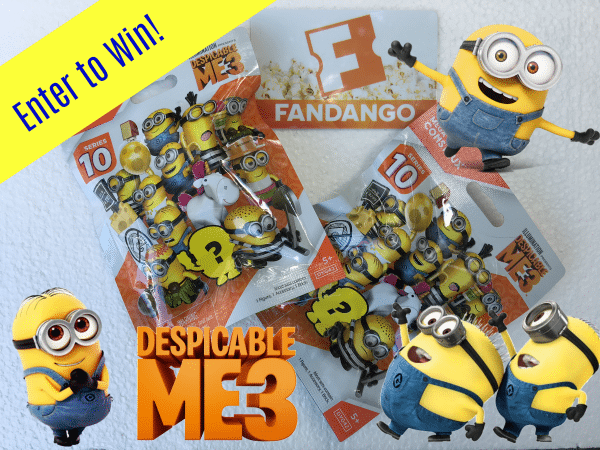 Enter our reader giveaway HERE!
Pages: 1 2