The holidays are here and it's time to dress those kids in new duds for the season! Whether you're looking to add to the school wardrobe or need something special to dress for holiday events, you'll want to check out the awesome sales at Crazy 8 and their Holiday Collection!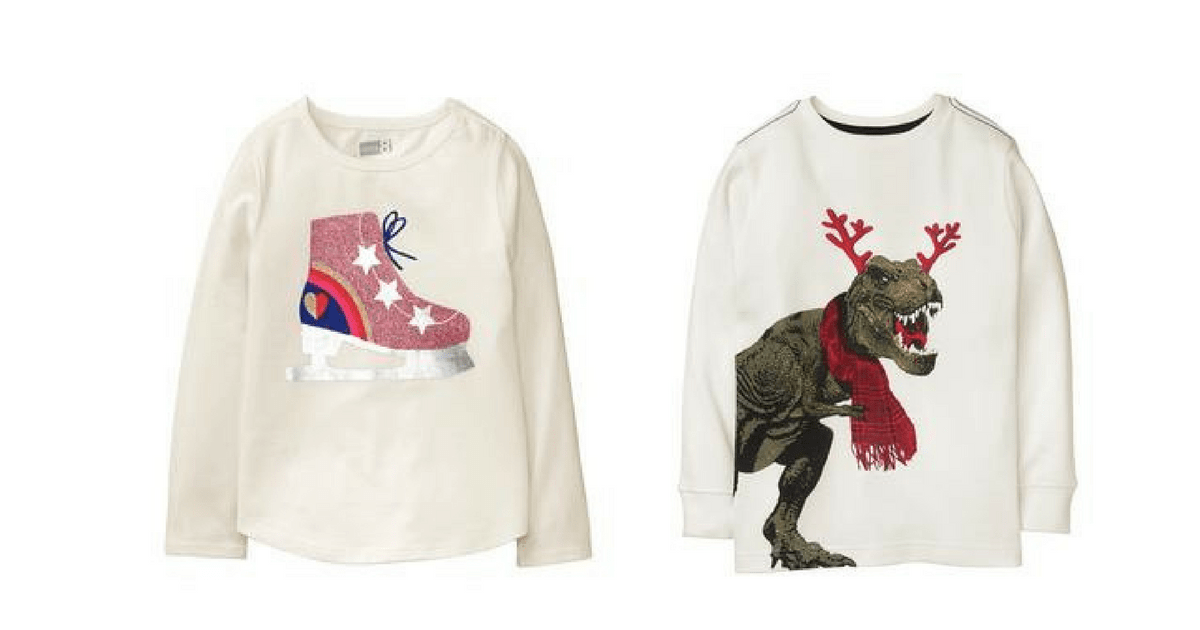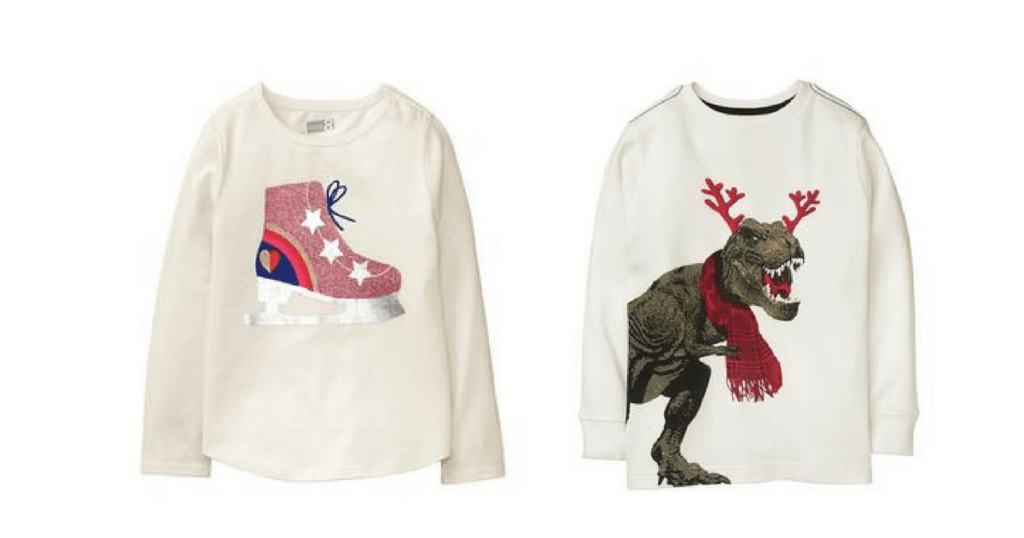 Crazy 8 has some amazing deals just in time for the holidays! Microfleece starting at only $6, denim $8.88, pajamas only $8.88, 40% off all new arrivals + more! It's the perfect way to #ShineYourWay for all your seasonal events! You kids will look adorable! We're just nuts about the dinosaur with reindeer antlers and a scarf!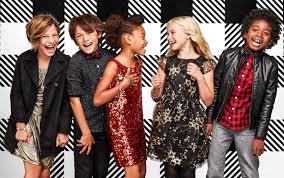 And super cute items at great prices are even better. That's why you'll be happy to here that Crazy 8 has FREE Shipping + Hot Prices on the 2017 Holiday Collection.
Check out everything they have and mix and match all the collections for your kids' own unique style. And don't miss the $6 microfleece sale! It's cold out there!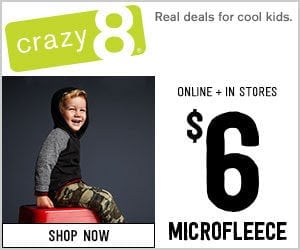 And last, but not least, make sure you check out the markdowns. You can save as much as up to 75% off!

About the Author
Latest Posts