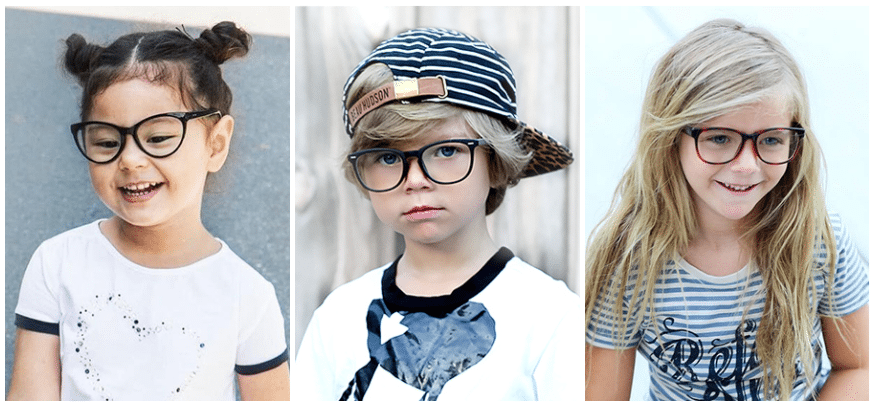 My mom and sister have worn glasses for as long as I can remember. I didn't follow suit until I was in my early 40's. I was in school at the time and when I studied, it became more difficult to see the text clearly. My daughter began to have migraines in middle school. After the vision van came to the school, they determined she needed glasses.
When Your Family Needs Glasses
My husband and son came along soon after. Here we were; all needing glasses within a few years of one another. We had no idea the steps it took to choose glasses for the four of us. I did research online and found some tips. I also called the local vision center and asked some questions. Here are the tips I received: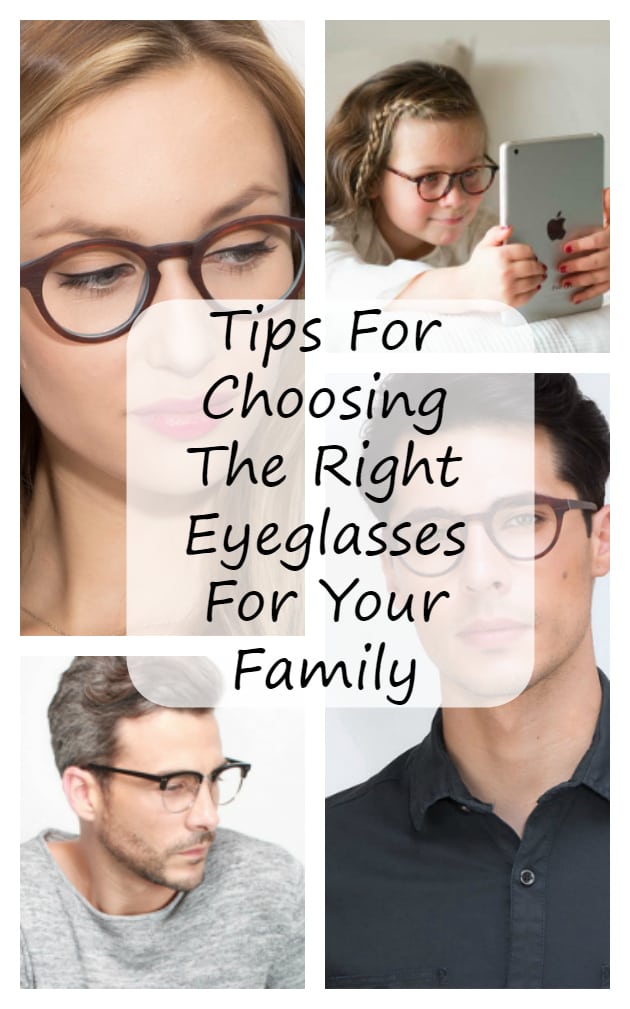 Choosing The Right Eyeglasses For Your Family
Lifestyle: The biggest tip was to decide what glasses fit into our different lifestyles. I work from home and stare at a computer screen all day. My daughter is in school and does a ton of reading. My son plays sports and my husband has an active job as well.
Face Shape: Different frame styles will look better on certain face shapes. The tops shapes are round, triangular, heart-shaped, and square. Take into consideration the width of your jaw, how full your cheeks are, and the shape of your forehead. This will make choose the frame easier.
Color: There are many colors and patterns offered for your frames. My husband wanted black frames, while Henry wanted blue. Caitlin wanted a purple pattern and I wanted a colorful pattern too. Have fun! Choose a color and pattern that looks good on you and that speaks to your personality!
Plastic or Metal: This is a big decision. Bigger than I imagined. Plastic frames are lighter, more durable, and less likely to bend or break. Metal frames are stylish and lightweight, but can bend if you are hard on them. We all opted for plastic frames.
Lenses: I learned there a lot goes into choosing your lenses. Your prescription may determine if you need bifocal or multifocal as my daughter and I did. There are also polycarbonate lenses, which are less likely to break, crack or shatter. Progressive lenses turn regular glasses to sunglasses when you walk outside. An anti-reflective coating will help in the clarity of your vision. There are also lenses which protect your eyes against blue-violet light emitted by digital screens.
Where To Shop: When I bought my eyeglasses, I went to the vision care center at the mall. They were nice enough, but my visit, the lenses and add ons were astronomical. There had to be a better way! When I found you could shop for glasses online, I was ecstatic! For me, the folks at ​EyeBuyDirect.com has all I was looking for when it came to choosing the right eyeglasses for your family.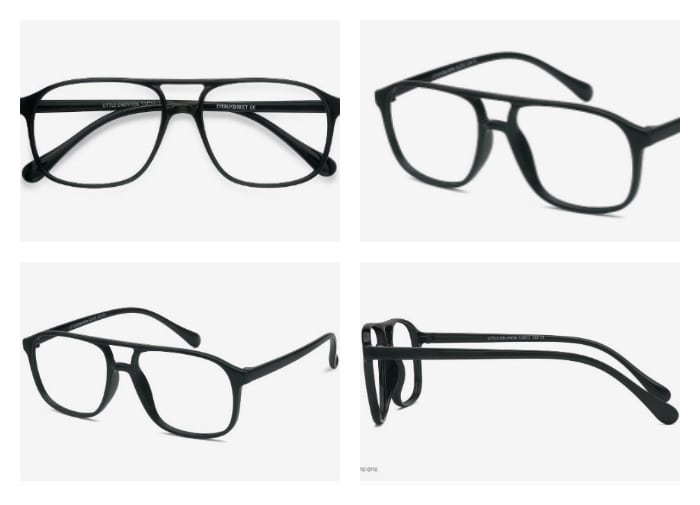 I am busy, so I don't have a ton of time to run errands. If I can, I prefer to shop online. With EyeBuyDirect.com, they are the number one website for high quality eyeglasses at amazing prices. They offer a full-range of prescription lenses and non-prescription sunglasses.Their glasses are a fraction of what I paid at my vision are center. You can save with EyEyeBuyDirect.com coupons on affordable bifocals and discount glasses for men, women and children.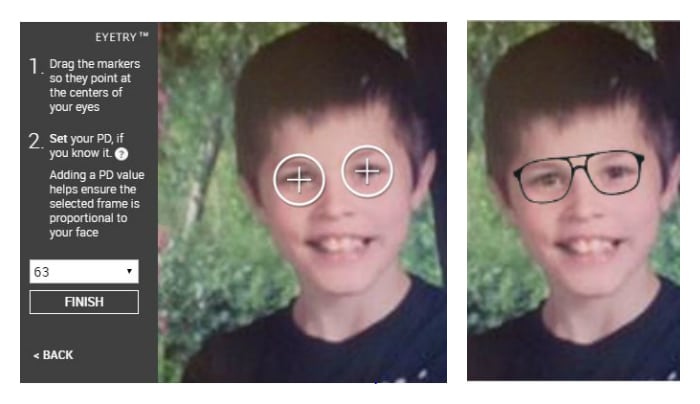 One of my favorite features at EyeBuyDirect.com is the Try It On App. It is a great way to know what styles will look good on you. Henry had a difficult time trying to decide which frames looked best on him. We used the Try It On App and we had a blast! I think he tried on every pair of kid's frames available! I think the frames we chose are quite handsome, don't you?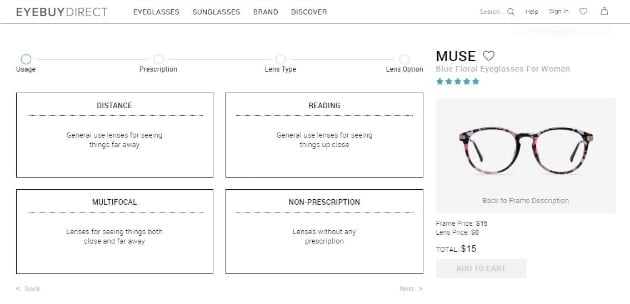 When it comes to eyeglasses, they are as functional as they need to be fashionable. Once you choose your frames from EyeBuyDirect, you can then choose your other options. You can pick "Clear Traditional, Transparent lenses" or "Sun, For Tint or Turn Regular Glasses Into SunGlasses". For girls, you can get a complete pair of clear lenses for only $12.95 and that is without the discount!
Another important factor for all of us is our extended digital screen time. We wanted lenses that would help protect us from the harmful rays emitted from them. When you look at your computer, tablet, smartphone and other digital device, they emit something called blue light. The amount of HEV light they emit is a fraction of that emitted by the sun. However, the amount of time you spend on these devices is where the damage comes from. With Eye Buy Direct, you can order lenses with EBD Blue, which helps protect your eyes against blue-violet light emitted by digital screens.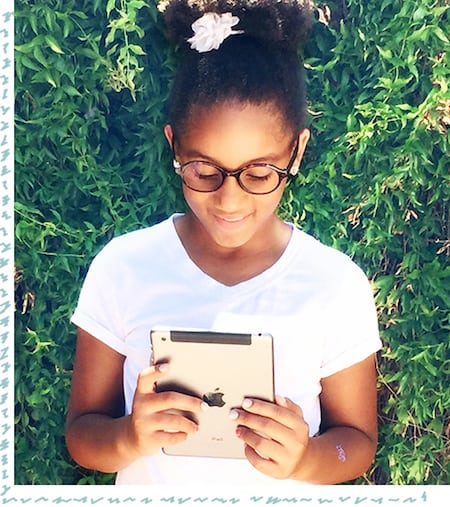 Please visit EyeBuyDirect.com for the most pleasant eyeglass shopping experience on the planet! With EyeBuyDirect, you get fashion, savings and name brand frames for the whole family. They make is affordable to get the style that suits your personality with the high quality frames and lenses. And don't forget you can turn those eyeglass frames into sunglasses!
Special Offer: Shop via this LINK HERE and you can save 20% off their already low prices when you enter coupon code EBD20 at checkout!
Stay connected with Eye Buy Direct and follow them on Facebook, Twitter and Pinterest.
About the Author
Latest Posts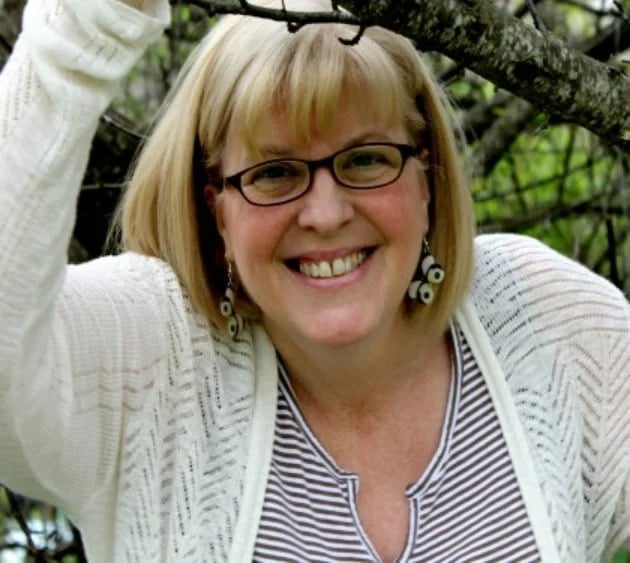 Kelly is a wife, mom of 5 (2 are furry), camera bug, tech lover, gadget grabber, travel enthusiast, music aficionado and TV junkie. Her goal is to share with you recipes, DIY ideas and crafts that are fun, easy to make and won't break the bank.