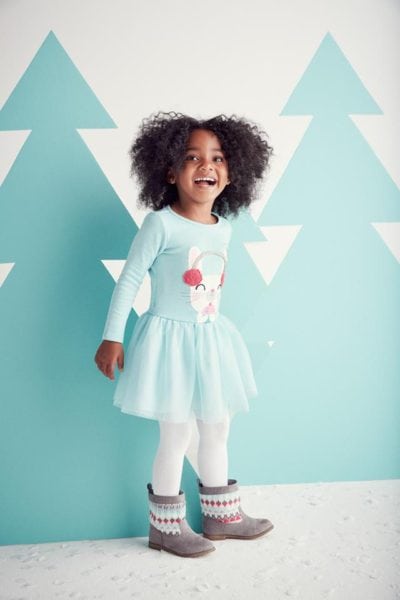 There is something about this time of year that makes me feel like a kid again…spending time at Grandma's house, decorating the Christmas tree, staying up late watching movies and eating Christmas cookies. The holidays are the best time of year when you're a kid!
Whether your kids are baking yummy cookies, having fun at family parties, or snuggling up for pajama mornings, they can enjoy these sweet and magical moments in style and comfort with Gymboree's holiday collection of cozy essentials and amazing gifts.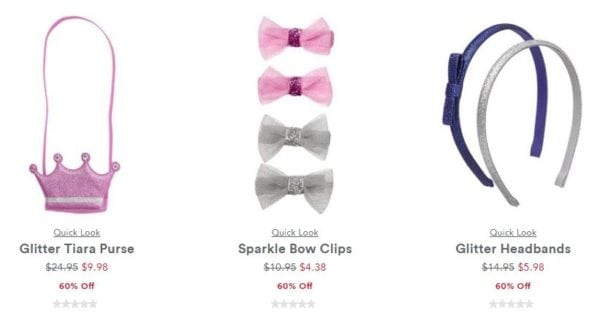 One tradition my family enjoys celebrating each Christmas is our church's Christmas Eve service. My husband and I get dressed up (he even wears a tie…a rare occurrence!) and all of our children dress to the nines, complete with festive accessories and shoes, styled hair, and maybe even matching dresses. Getting dressed up gives them a sense of pride as they stand in front of church singing hymns and reciting their verses. Gymboree has a number of fun accessories in their holiday collection to take my kids' outfits to the next level.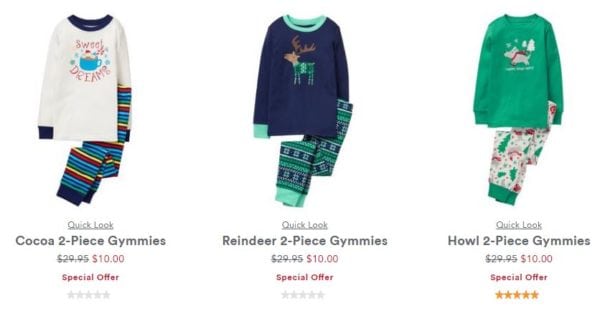 Another fun tradition we have is driving around our town looking at Christmas lights. My husband and I pick a random night so the kids are surprised, then we all pile into the van in our pajamas and oooh and ahhh at the handiwork of our creative neighbors. If they have coordinated their lights with music, all the better! Gymboree has lots of festive holiday pajamas ("Gymmies") in their holiday collection to add extra fun to your kids' sleepwear.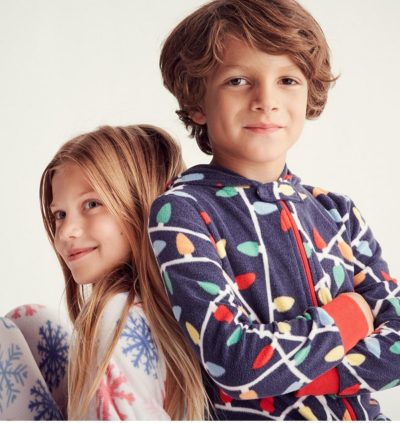 No matter your family's traditions, you're sure to find something that suits your kids' wishes, whether they're in need of a particular look for an event or you just want to get them something fun to wear this winter.
Check out all of the Gymboree Holiday Collections, and be sure to order in time for Christmas!