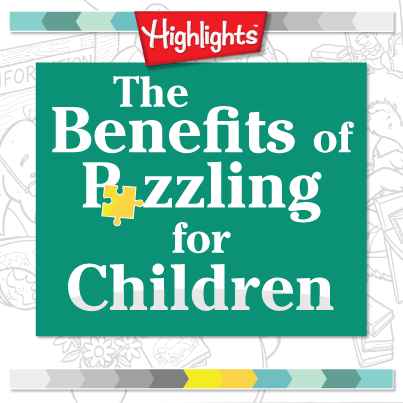 National Puzzle Day
Have you been finding that you have been cooped up inside during this super cold (and snowy for some) winter most of us have been having? Puzzles are a fun way to spend the time while snuggled up indoors and coming up is a day DEDICATED to puzzles – – National Puzzle Day on January 29th!
The folks over at Highlights LOVE puzzles not only because they are fun, but also because they help kids develop critical math, reading and problem-solving skills. Read their article explaining all the awesome things that puzzles can do for kids.
This year, Highlights is encouraging parents and grandparents to take the Pledge to Puzzle: a commitment to spend at least 15 minutes doing a puzzle with a child on January 29.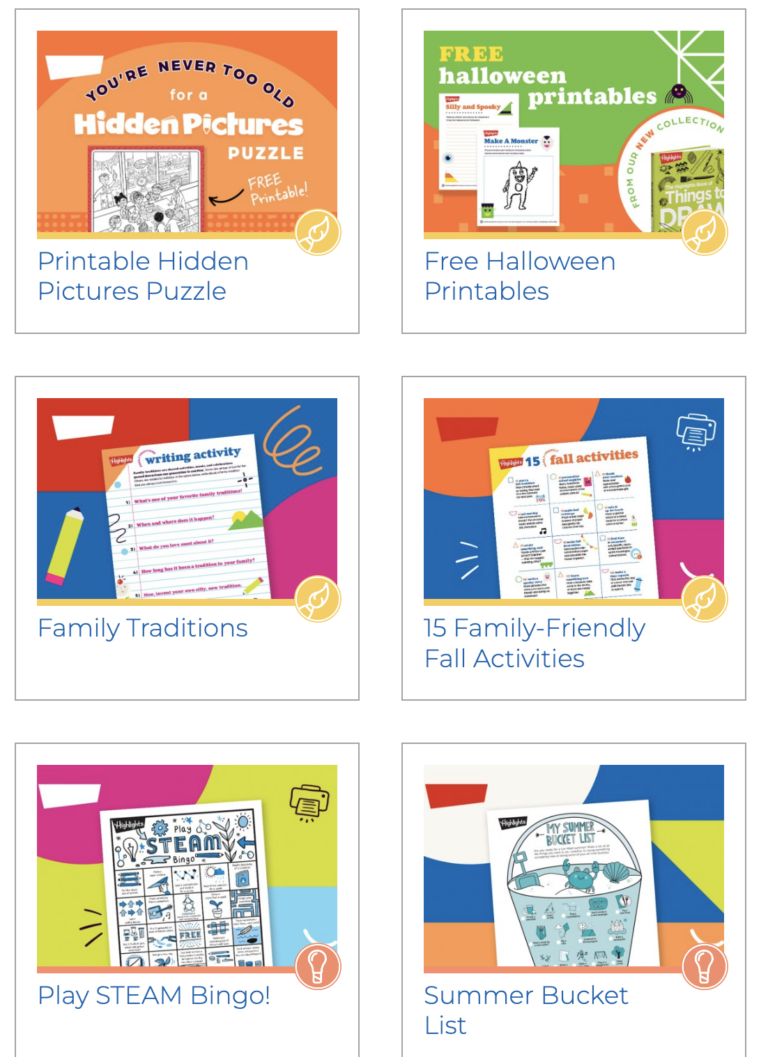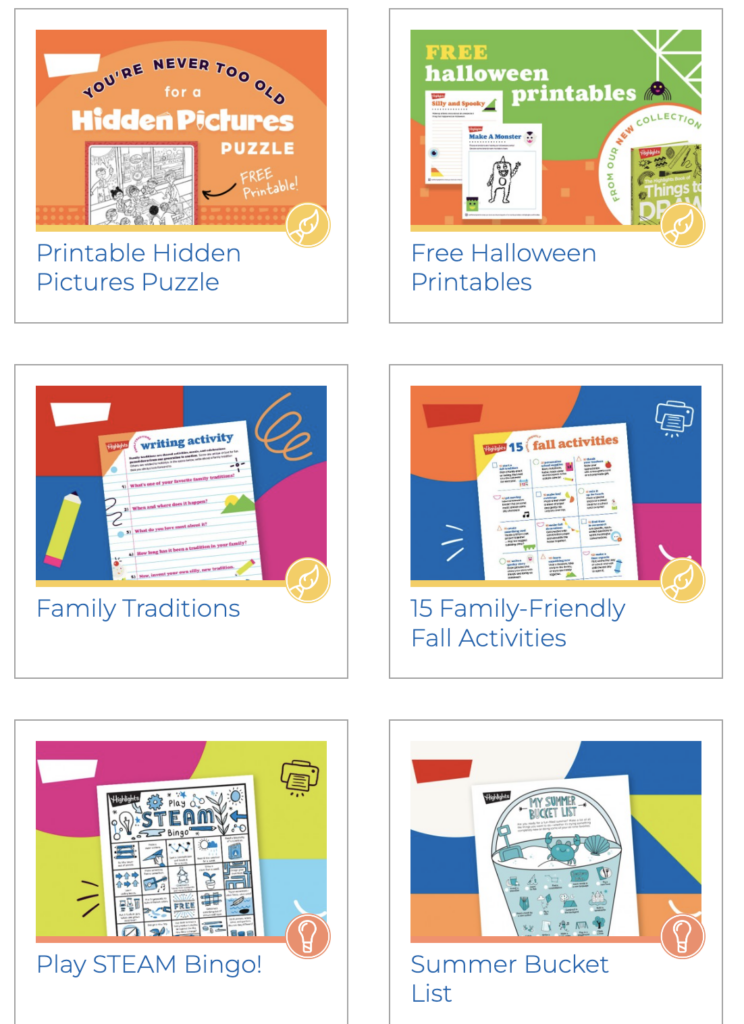 To get you and your kids started on the puzzle path, you can download a FREE pack of puzzles from Highlights HERE.
If you want to subscribe and get more fun for your kids every month, find the best deal on a Highlights Subscription here!
For even more fun, Highlights is posting trivia and solvable puzzles on their Facebook page. If you comment with the correct answers, you'll have a chance to win a puzzle prize pack. Good luck!