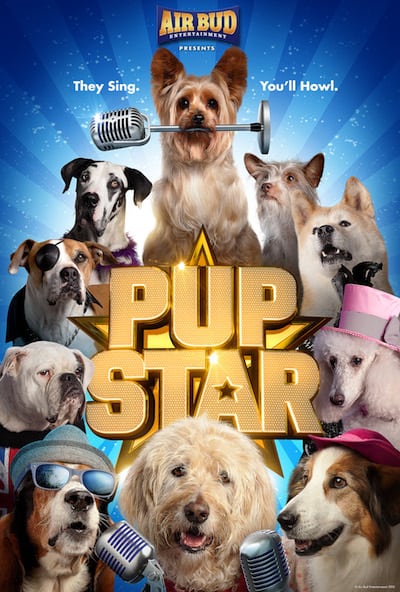 If you haven't had a chance to see the family favorite adventure movie PUP STAR on Netflix, iTunes, Amazon or Google Play, Air Bud Entertainment just announced the broadcast television premiere of PUP STAR on Disney Channel Friday, February 17, 8:30 p.m. ET/PT. This super fun movie features the adorable talking canine characters Tiny, Dog Gnarly, Lady Paw Paw, Blake Sheltie and of course, Simon Growl!
From the creators of the beloved 'Air Bud' and 'Disney Air Buddies' franchises, PUP STAR is a dog-filled spin on America's hit TV singing competitions, loaded with music, including 13 original songs, and the biggest cast of talking (and singing) canines ever assembled.
PUP STAR is the tune-filled inspirational adventure of an adorable Yorkie pup, Tiny (voiced by Kaitlyn Maher, America's Got Talent), who finds herself on an action-packed cross-country journey to compete in the ultimate singing competition for dogs — Pup Star. Featuring an all-star celebrity judging panel including 'Dog Gnarly' (voiced by Ziggy Marley), 'Blake Sheltie,' 'Lady Paw Paw' and a loveable but always disagreeable 'Simon Growl,' PUP STAR showcases canine contestants including P-Diggy (voiced by Juicy J) and the tall-hat wearing 'Furrell.'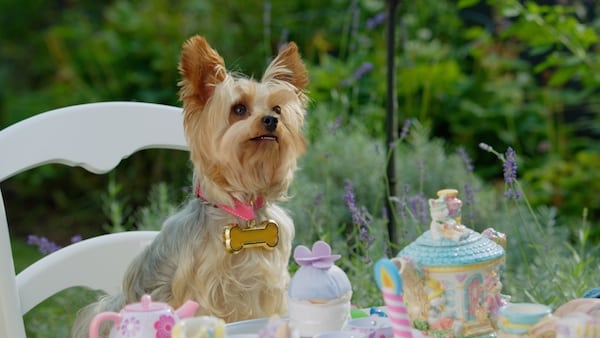 After Tiny earns a place in the finale, she's dog-napped! The adventure begins when she escapes and is faced with an incredible cross-country journey back to the competition finale, meeting friends along the way who help her learn to sing from her heart and encourage her to believe in herself and never give up on her dreams!
A new family film franchise, PUP STAR also stars Makenzie Moss (Steve Jobs), Jed Rees (Deadpool), David DeLuise (Wizards of Waverly Place), John Ratzenberger, Tom Everett Scott, Bonnie Somerville, Nikki Blonsky and Diedrich Bader. PUP STAR is directed and executive produced by Robert Vince. Anna McRoberts produced and co-wrote the film with Robert Vince.
The second film in the franchise, PUP STAR: SEASON TWO, is in production for a fall 2017 release. I had a chance to visit the set during filming late last year and I'll soon be sharing some behind the scenes sneak peeks!
About the Author
Latest Posts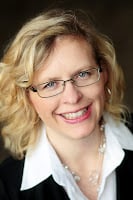 I'm a busy blogger and happy auntie of Little R, who I spend time with several days per week – which ends up being the FAVORITE part of my week! We love to cook together, do crafts, play outside and turn boring errands into fun adventures.