Who is getting super excited to see CARS 3 in theaters on June 16th? We are!! And now we can be even a little MORE excited with the brand new trailer that was just released. Check it out:
About the Movie:
Blindsided by a new generation of blazing-fast racers, the legendary Lightning McQueen (voice of Owen Wilson) is suddenly pushed out of the sport he loves. To get back in the game, he will need the help of an eager young race technician, Cruz Ramirez (voice of Cristela Alonzo), with her own plan to win, plus inspiration from the late Fabulous Hudson Hornet and a few unexpected turns. Proving that #95 isn't through yet will test the heart of a champion on Piston Cup Racing's biggest stage!
It looks like it is going to be SO much fun! We are ready to relive some of the Cars fun from when Little R was much MORE little. He was such a big fan that we planned a Cars themed birthday party. If you want to plan your own, you can use our ideas for a Disney Cars Birthday Party here!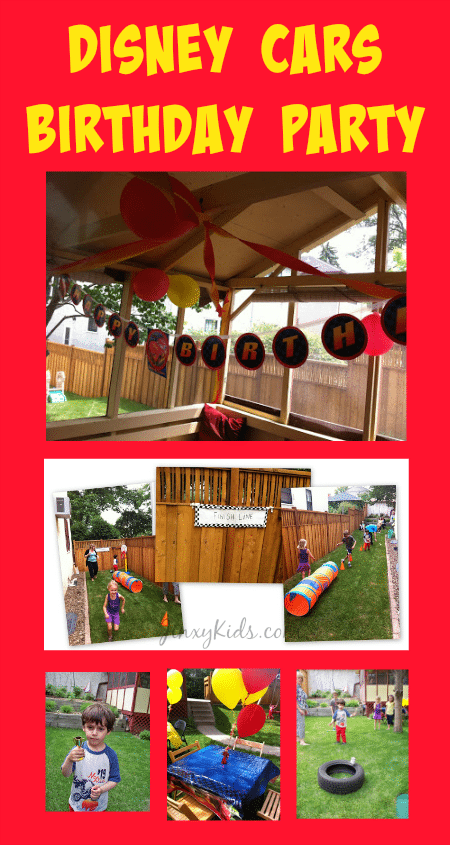 Like CARS on Facebook
Follow Disney/Pixar on Twitter
Follow Disney/Pixar on Instagram
CARS 3 races into theatres everywhere on June 16th!