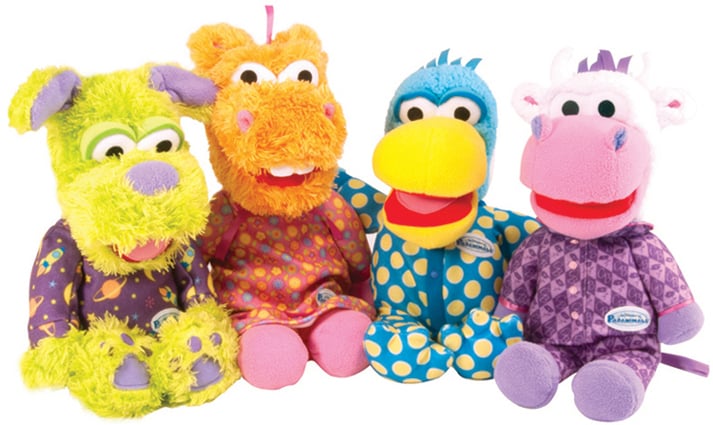 THE PAJANIMALS debuted on the NEW NBC Kids block (produced by Sprout) last month and is airing every weekend.
You can tune-in to follow the amazing adventures of four sweet and gentle characters—Sweetpea Sue the pony, the excitable duck Squacky, the creative cow CowBella and the optimistic puppy Apollo.
These cuddly musical puppets take imaginary journeys, venturing out on amazing adventures of discovery, modeling the skills preschoolers need to move through their days successfully, especially getting ready for and going to bed.
THE PAJANIMALS characters were designed and built by the world-famous Oscar® and Emmy® Award-winning Jim Henson's Creature ShopTM from original concepts by Los Angeles-based toy and clothing designer, artist Jeff Muncy.
These soft and friendly buddies are now also available as plush toys produced by TOMY. We received Apollo to review and he is so soft and cushy (not to mention cute) that he is perfect for nighttime snuggling.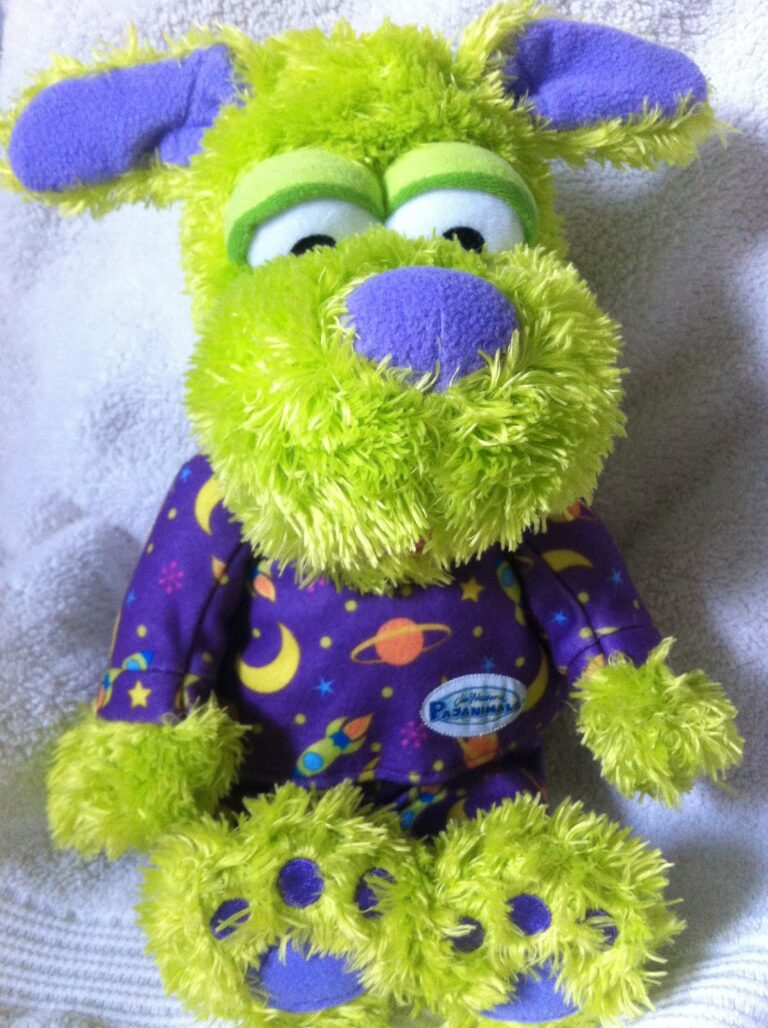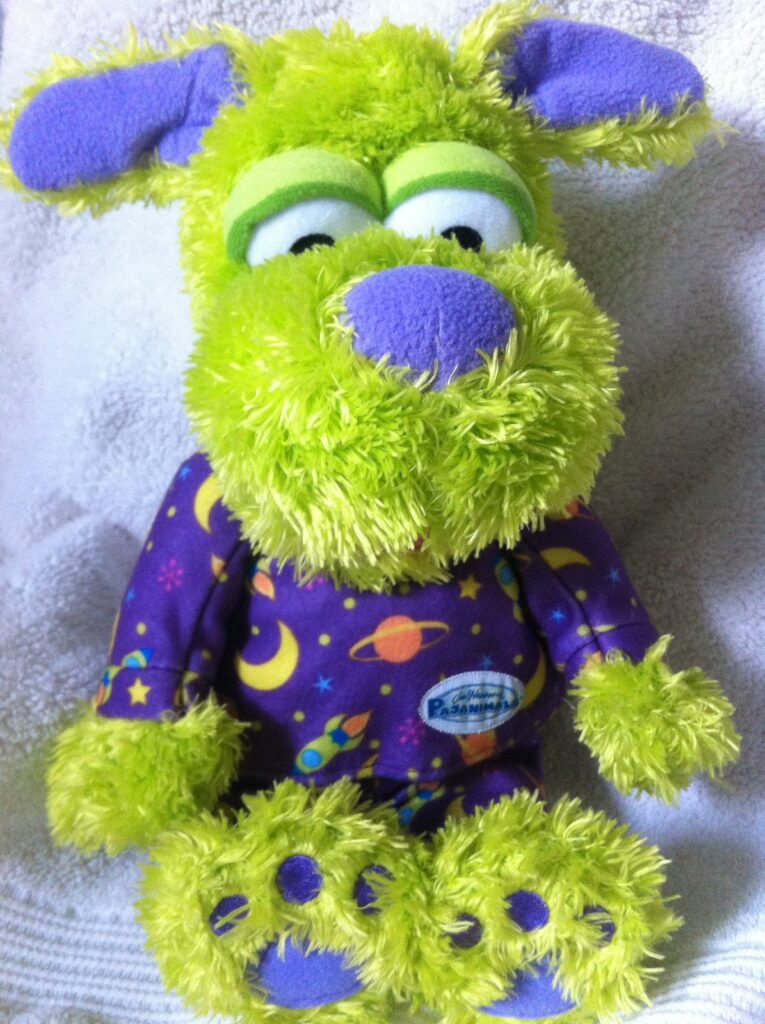 These plush friends can help make getting ready for bed easier, as can these helpful bedtime tips:
Bedtime Tips for Kids
Blow Off Steam
At the end of the day, allow your child to expend some energy by running around the house, dancing to music or tumbling on the carpet.
Calm Things Down
After getting the wiggles out, start the wind-down process. Calm activities like reading or listening to quiet music are great ways to transition your little bundle of energy into a calmer state.
Keep It Light
Diffuse end-of-day grumpiness with a playful attitude. Bedtime shouldn't be a chore. Try singing the "Brusha, Brusha, Brusha" song as you scrub those pearly whites. Play Simon Says as you get into pajamas (Simon says take off a sock!).
Stay Consistent
Stick to a specific bedtime and lead up to it with a routine. A simple routine is best, such as: bathe, brush teeth and read a book. This consistency provides a feeling of safety and a framework to help little ones soothe themselves to sleep.
Snuggle and Share
Once your child is tucked in bed, those last moments before lights out are the perfect time to snuggle up and huggle up. Take a few moments toreconnect and reassure. Share a warm story, talk about the highlights of the day or the things you look forward to tomorrow.