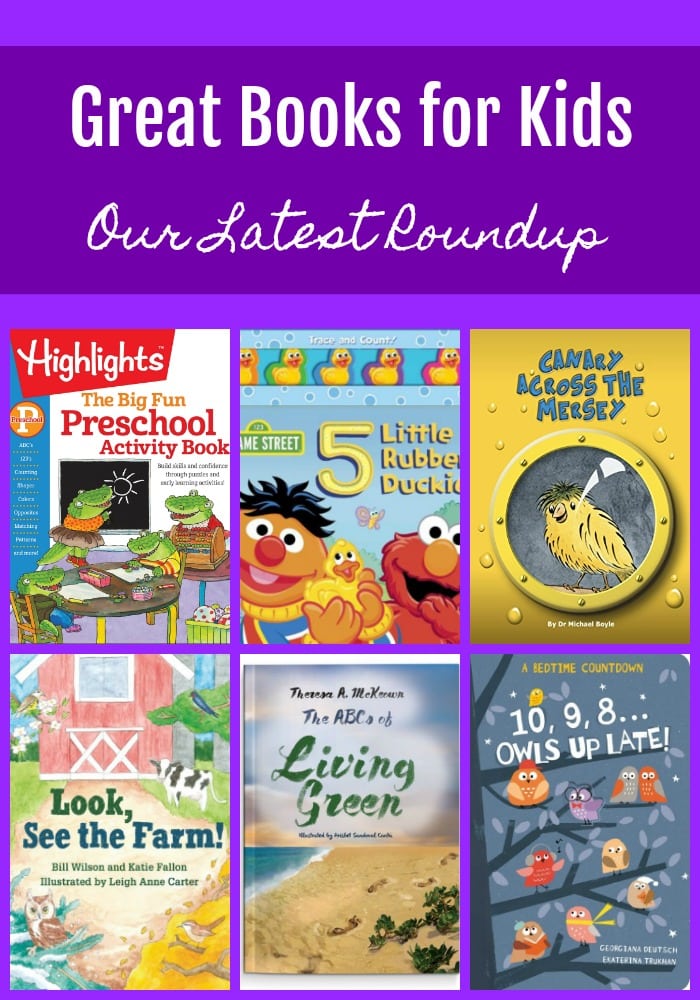 I'm always on the lookout for new books to add to our home library! We also love giving books as birthday presents – whether by themselves as a collection or in addition to something that goes along with the book, like a toy or food item. Here are some of the latest books that have crossed our path lately. There's lots of variety here!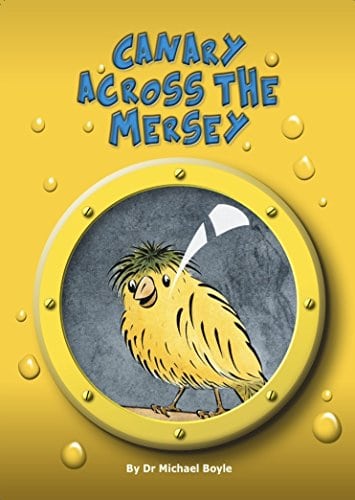 #1 – Canary Across the Mersey by Dr Michael Boyle (Kindle Edition)
This beautifully illustrated and charming tale is the true story of a football-loving boy who tries to rescue an escaped canary. Set in Liverpool during the early 1970s, Dr Michael Boyle's evocative depiction of half-remembered childhood touchstones will delight readers both young and old. This was a time when families travelled by ferry, news travelled by paper, and birds travelled by…well exactly how did this one travel? Was it really a Canary across the Mersey?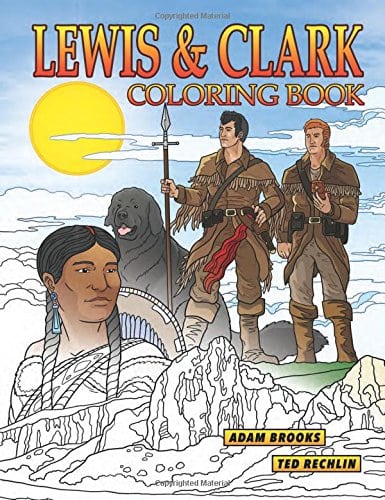 #2 – Lewis & Clark Coloring Book by Adam Brooks and Ted Rechlin
Grab your colored pencils and color along with one of American History's greatest adventures. Featuring Meriwether Lewis, William Clark, Sacagawea, and the Corps of Discovery, and the art of Ted Rechlin, this book is an educational comic-book-to-coloring adventure in which you can lend your creative talents to the expedition's amazing journey across the vast North American continent.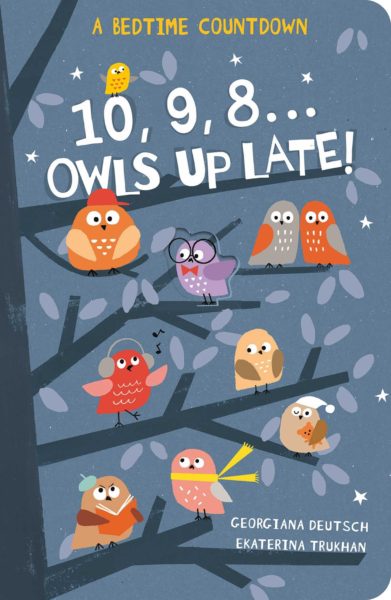 #3 – 10, 9, 8…Owls Up Late! by Georgiana Deutsch
Ten little owls are playing in a tree, hopping and hooting happily. But Mama Owl calls from down in the nest, "It's bedtime now; it's time to rest." Peek through the pages and spot the mischievous owls in this fun counting book, perfect for bedtime!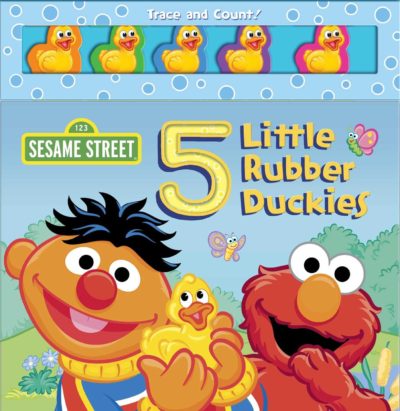 #4 – Sesame Street: 5 Little Rubber Duckies
Join Ernie and his friends on Sesame Street as they try to find five little rubber duckies! With touch and trace elements perfect for little hands and sliding duck counters to push and count along, this book is the perfect story-time activity for early learners.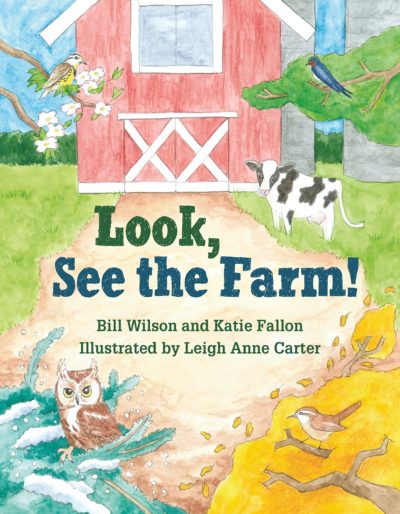 #5 – Look, See the Farm! by Bill Wilson and Katie Fallon
Kelsey and Avery love going to their grandparents' farm and meeting the birds that make it their home. Spend a year visiting the farm with the children as they discover the amazing sights and sounds that only the world of birds can offer!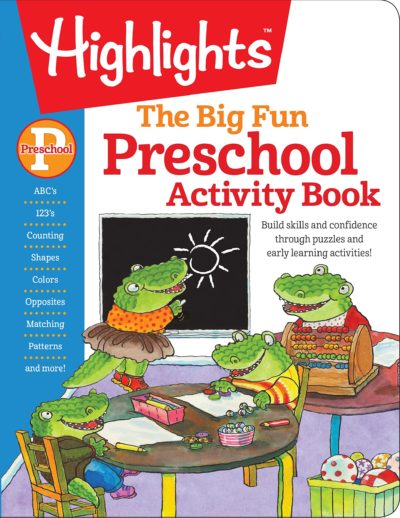 #6 – Highlights: The Big Fun Preschool Activity Book
Preschool learning has never been so enjoyable! This workbook is a fresh approach to practicing essential skills for school readiness and success with more than 250 pages filled with learning activities including mazes, matching games, dot-to-dots, scavenger hunts, find-the-differences and Hidden Pictures puzzle activities.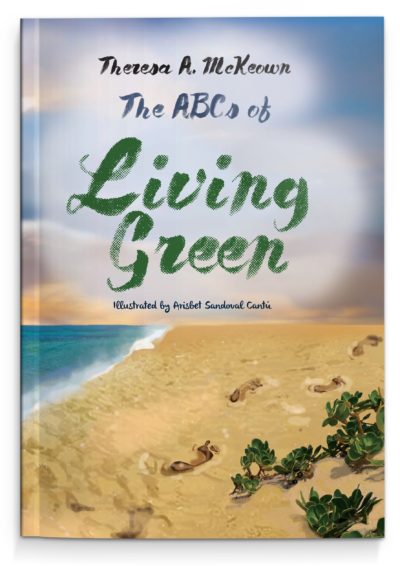 #7 – The ABCs of Living Green by Theresa A. McKeown
This book focuses on the transformative power of thought, word and deed as it relates to "living green." The ABCs of Living Green teaches young readers about mindfulness, action, transformation, and most importantly, responsibility for the healthy future of our planet and ourselves. It also empowers and inspires readers to actively participate in making change a reality. It illustrates that by making one small change at a time, their actions will truly transform and heal our planet.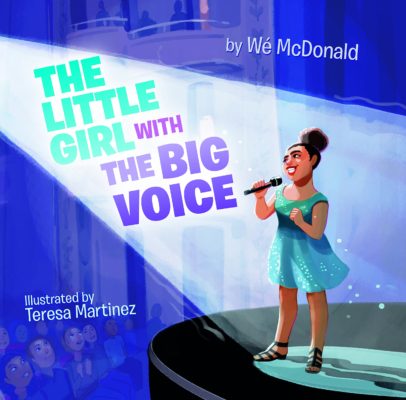 #8 – The Little Girl with the Big Voice by Wé McDonald
Written in Wé McDonald's own words, The Little Girl with the Big Voice is a powerful story about a girl who courageously embraces her uniqueness and discovers her true voice – overcoming personal struggles and great challenges. She does so by working hard to fulfill her dreams, and expanding her own understanding of herself and the world around her.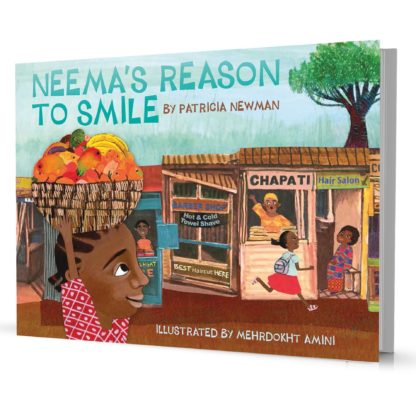 #9 – Neema's Reason to Smile by Patricia Newman
Every day, Neema – a hopeful and vivacious child with big dreams – balances a heavy basket on her head and traces a dusty, winding path to town. Her basket is full of fruit, but she also imagines that it is full of big dreams, like being a scientist, an inventor, or a teacher, with hope that one day being able to afford to go to school to achieve these dreams. Slowly and with great purpose Neema makes a plan to save her money in an effort to bring these dreams to life.