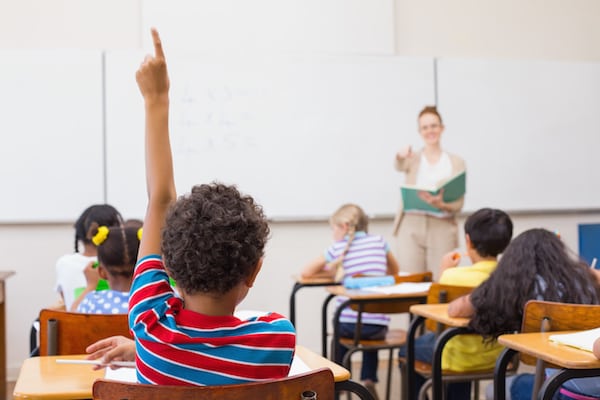 I clearly remember way back when I was in junior high how I first found out I needed glasses. I was sitting with my parents and little sister at a table in the Longhorn Cafe in our little town. I was looking across the room and trying to read the specials on the blackboard and couldn't quite make them out, even if I squinted. My sister looked at me with a funny expression and said, "You can't read that?!?"
Luckily, my parents realized right away that I had a vision problem and were able to take me for an eye exam to get my first pair of glasses. Unfortunately, not all kids have that same access to eye exams and glasses.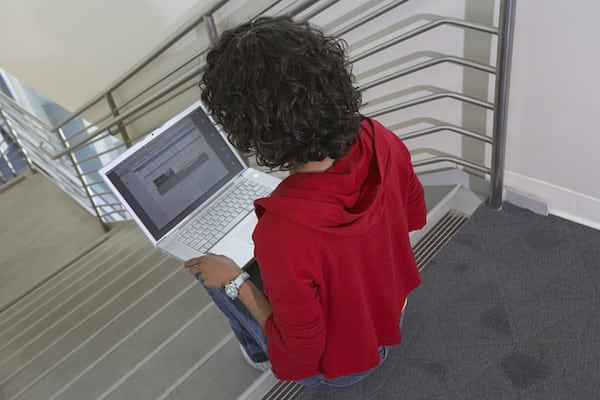 That's where Let's Go See comes in! Visionworks and Davis Vision are working together to give back to the community by donating 15,000 free eye examinations and pairs of glasses to kids in need. (Keep reading to see how you can request a free voucher.)
Just as important, the movement is raising awareness about the importance of getting an annual eye exam as part of their yearly health care routine. In today's hectic world, it's easy to forget about visits to the eye doctor even if you have the means to obtain one.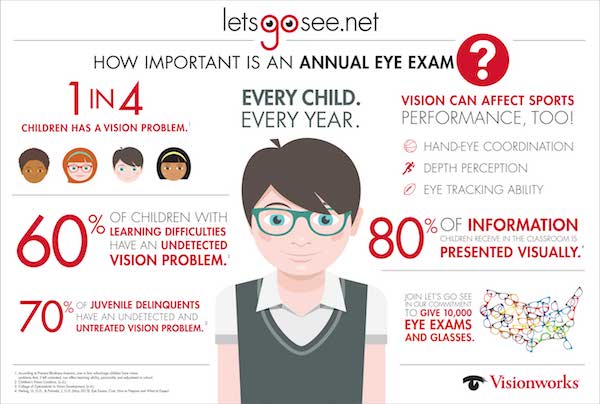 Signs of a Vision Problem and Statistics

Unfortunately, some parents don't think about making an eye care appointment until their child starts having issues seeing the blackboard at school. Other signs include:
bumping into things
frequent headaches
holding books too close to the face
eye rubbing
sitting too close to the computer or television
squinting
The statistics are quite scary. Prevent Blindness America tells us that one out of every four school-aged children in the United States is dealing with some type of vision problem. When the problem is ignored, it typically affects the ability to learn.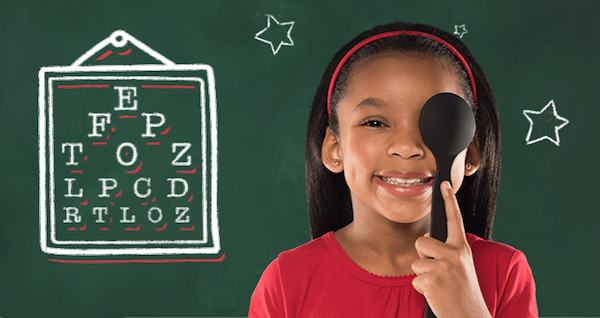 Let's Go See Vouchers and How to Use Them

Vouchers are available, which entitle a child to a no-cost comprehensive eye exam and a complete pair of glasses if needed. (Choose frames with a retail value of up to $69.95 and polycarbonate lenses.) If you don't have vision insurance or Medicaid, aren't signed up for ACA, and can't afford an eye exam and glasses, it's easy to apply for one of these free vouchers. You can even nominate a child in need, who isn't part of your family, or apply if you know of a school or organization that has children who could benefit.
Once a voucher is approved, the applicant or nominator and the nominee each receives a confirmation e-mail. The actual voucher is sent via postal mail and must be presented at the time of the scheduled eye examination. Keep in mind, these vouchers do have an expiration date. That being said, it's important to make an optometrist appointment as soon as possible.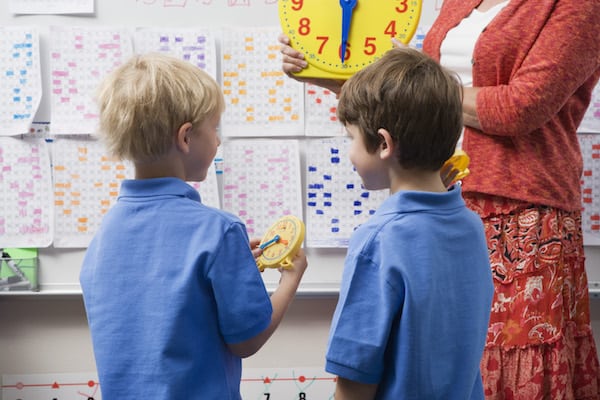 Locating your neighborhood Visionworks (former Eye Care Centers of America, Inc.) office is as easy as visiting the official website and searching with your zip code. Over 660 optical retail stores are conveniently spread across 42 states. Each one features a wide variety of frames, lenses, sunglasses, contact lenses and more.
If your child is experiencing difficulty with his or her vision they're missing out on the beauty around them. Please take a few minutes to check out the Let's Go See movement, to see if it could be beneficial to your family. You have nothing to lose and a possible free eye exam and pair of glasses to gain!
About the Author
Latest Posts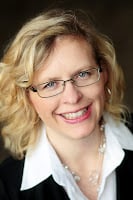 I'm a busy blogger and happy auntie of Little R, who I spend time with several days per week – which ends up being the FAVORITE part of my week! We love to cook together, do crafts, play outside and turn boring errands into fun adventures.