Is your phone full of all your priceless memories in photographs? Have  you dumped your phone onto your other photo storage apps just to have them say your "storage is full". FRUSTRATING! So now what do you do?  You simply can not leave them all on your phone forever – especially since it only has limited storage to begin with.
Have you heard the buzz of Amazon Prime Photos?  This hot, new UNLIMITED photo storage option is simply amazing. With Amazon Prime Photos you can order photo prints, cards, photo books, and calendars directly from your Prime Photos account. The app is compatible on computers, iOS and Android phones, and tablets.  All those photos of your children's play or band concert, that one time at the beach (you remember!), your kids just being the goofballs they are…. these memories are all priceless.  Do not chance losing these photographs – pictures are worth a thousand words.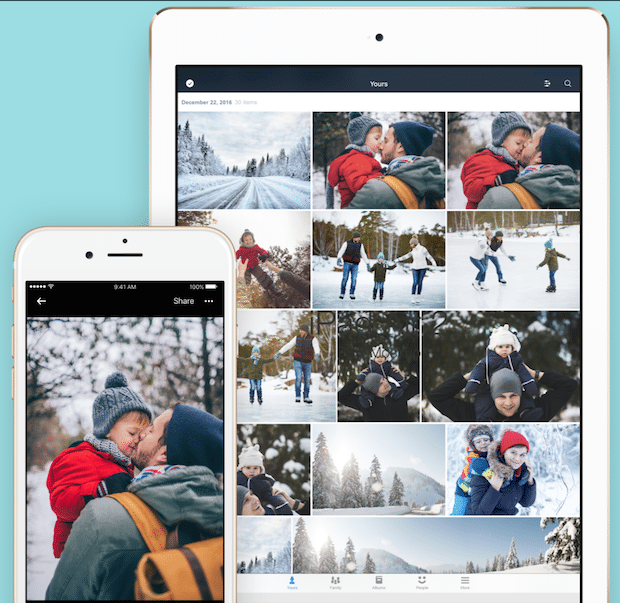 If you are not an Amazon Prime member you can get started right now.  Amazon Prime Photos is FREE for regular Prime members. In addition to the free access to Photos you will also enjoy unlimited free 2-day shipping, streaming movies, free kindle books, and access to Amazon Family for an extra 20% off diapers.
So, what are you waiting for?  Download the Amazon Prime Photos app now.
Giveaway: One lucky winner will receive a $500 Amazon Gift Card. To enter, just complete the entry form below by 11:59pm ET on 12/30/16. Good luck!
 *Thanks to Amazon for sponsoring this post and providing prizes for the giveaway! Amazon, Fire and the Amazon Fire TV logo are trademarks of Amazon.com, Inc. or its affiliates.*