Make your kid's lunchtime extra special with these fun personalized water bottles and snack containers featuring their favorite characters from Disney, Marvel and more!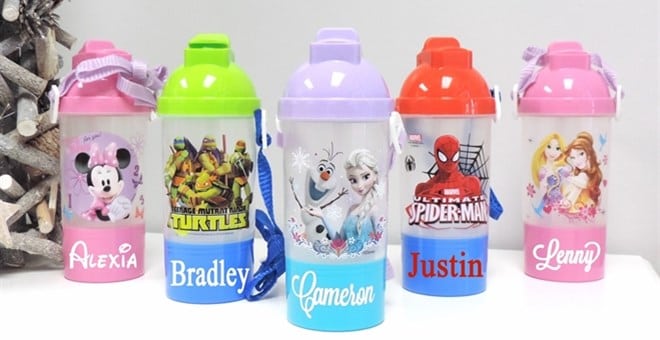 Personalized water bottles aren't only fun for kids, but they also prevent them from getting mixed up with other kids and, hopefully, from getting lost!
At the very least, if they DO lose them, it's more easy to identify then again when you're doing a search.
We found lots of fun options, including those featuring Disney characters, Marvel Characters, Teenage Mutant Ninja Turtles, unicorns, and MORE!
These are so many choices with lots of different character choices. Some even have a carrying strap or an attached snack container! These would also be great to be prepared for a trip to the park, at church and more!
We also found this water bottle with a snack holder! Even though they don't have personalization. I love the designs!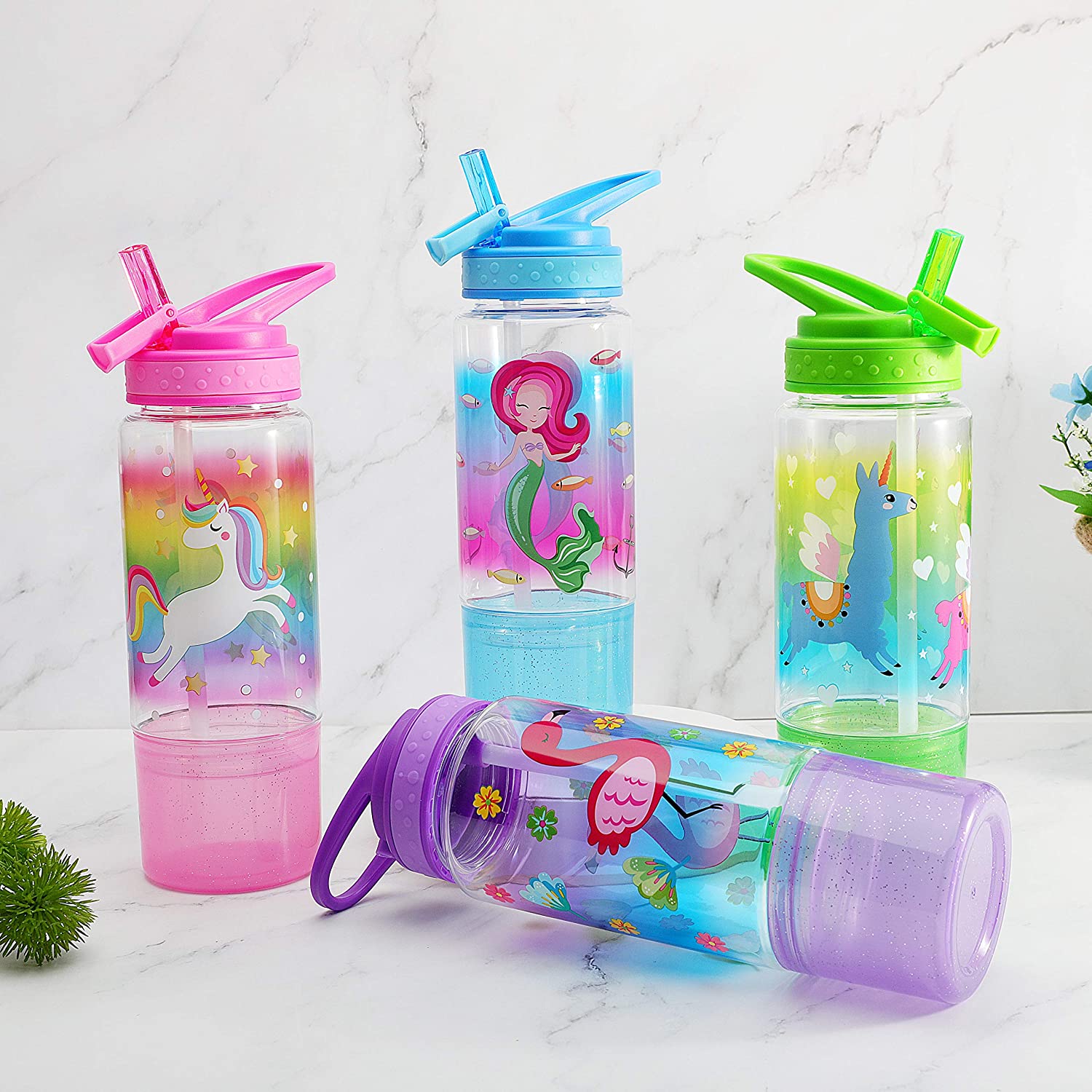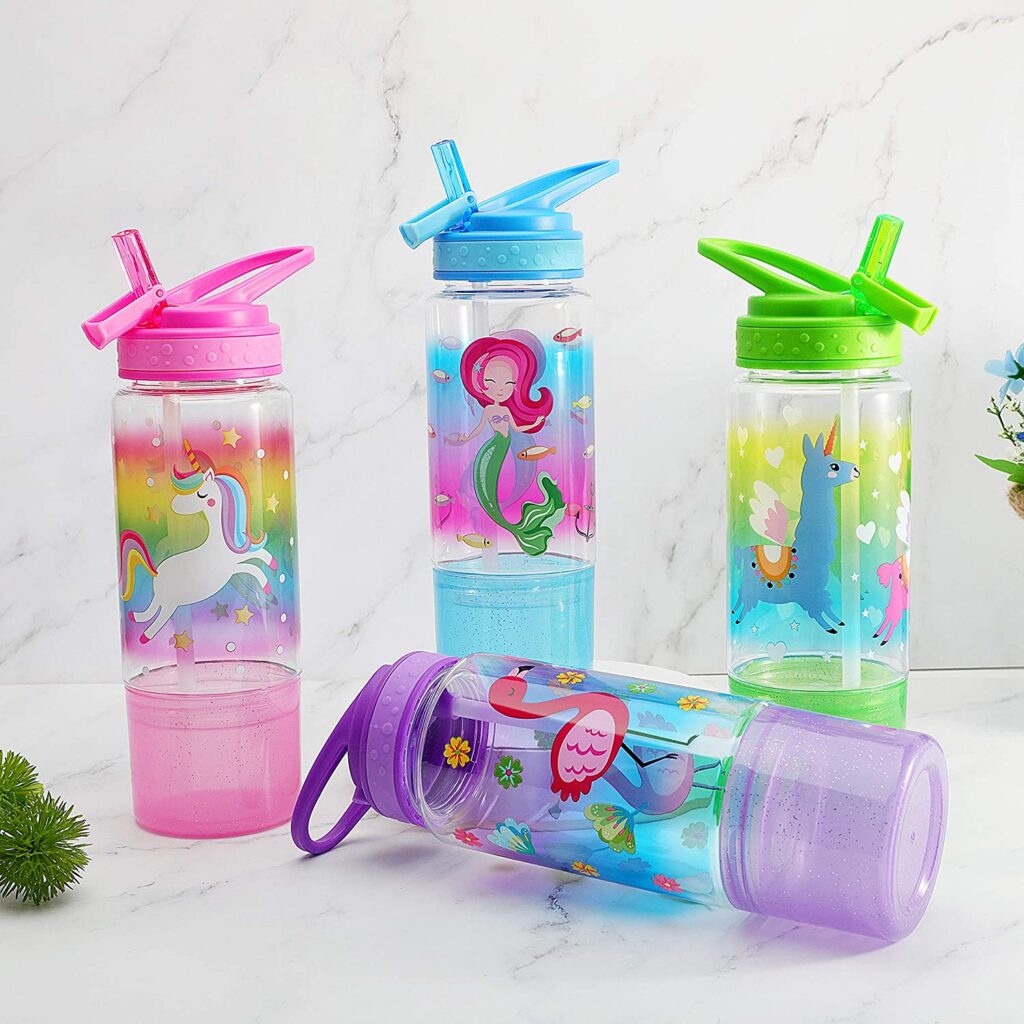 These water bottles have a snack container built right into the bottom. You can fill it with any snack you like from raisins, to cookies, to dried fruit – you name it!
Your and your kiddos are going to ❤love❤ their super trendy and affordable water bottles. They are are ideal for school, daycare, gym and lots more. You can use them with the snack holder at the bottom or without.
About the Author
Latest Posts