Saving change is a great way to learn money concepts and teach your kids the basics of saving and managing money. What's even better is when it can be extra fun! That's what happens with 3D Coin Art™ by New York City-based NSI International Inc. – an innovative way to create amazing 3D works of art out of coins. It's a puzzle AND a bank all in one! Your kids can create a model that is built with spare change!
There are two awesome puzzles to choose from either the US Flag or the Empire State Building.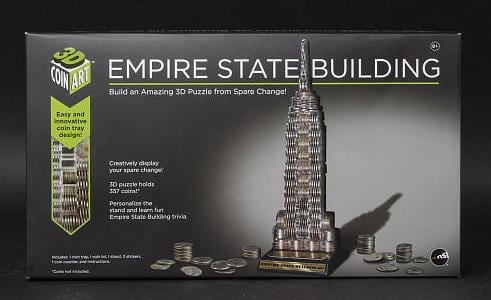 To use the 3D Coin Art, you simply collect your coins in the special collector tray. Each type of coin plays its own role in the art. For the Flag art, you use Pennies to form the red stripes, nickels to make the white stripes and dimes as the flag's sparkling stars! The set even includes a display stand that says "United States Flag". It makes a great way to use your new creation as a fun room decoration. One complete your US flag will hold $25 total in coins.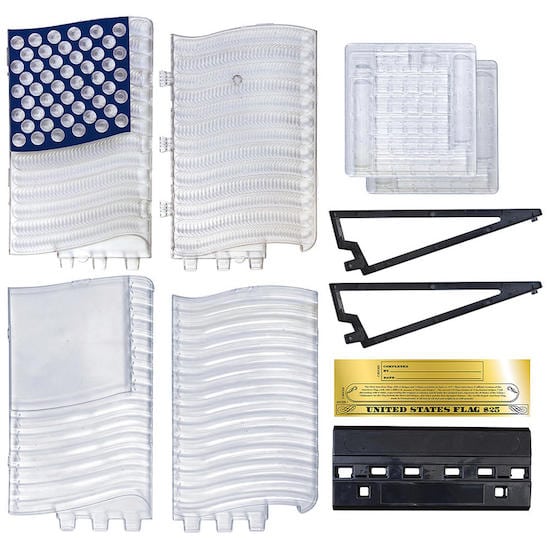 While this innovative way to create amazing 3D works of art out of coins is good for kids, I think it's also a great gift for people of all ages. My mom has always been a coin saver (I think she has all of the state quarters) and I know she will love her own 3D Coin Art as a Christmas gift.
Get the 3D Coin Art United States Flag for only USD $19.99 + $8.99 P&H. There is a 10% discount on all additional United States Flags ordered, plus $8.99 P&H. You can get the 3D Coin Art Empire State Building via Toys R Us.
Giveaway: One lucky winner will receive a 3D Coin Art Flag and 3D Coin Art Empire State Building (ARV $40). To enter, leave a comment on this post and then just complete the entry form below by 11:59 pm on 9/28/16. Good luck!
About the Author
Latest Posts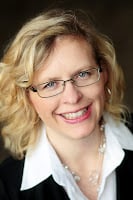 I'm a busy blogger and happy auntie of Little R, who I spend time with several days per week – which ends up being the FAVORITE part of my week! We love to cook together, do crafts, play outside and turn boring errands into fun adventures.