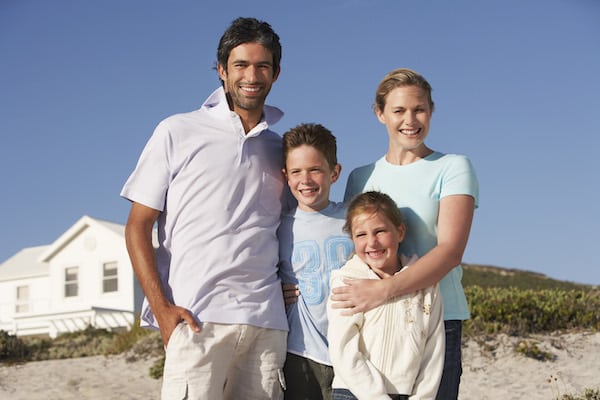 Groupon is a huge name for saving the most money on smoking hot deals in a wide array of genres, but how can you use it when you have kids? Groupon offers savings from your favorite retailers and service providers. Here are just a few:

Ways to Save on FUN with Your Kids from Groupon

Family Vacations are almost always on everyone's "to-do" list.  When you are planning to travel with kids, the main set back can often be cost. Adding up the savings while you plan your trip can leave you more money to spend while you're away!
Seaworld
With Groupon you can save massivly on amenities, hotel stays, restaurants and even tickets to Seaworld.  Extend your adventures and check out the Aquatica Park thats adjacent to Seaworld at many locations.  Look how long the expiration dates are generally for travel vouchers! Need a way to get there? Check out Priceline deals for both airfare and hotels and save!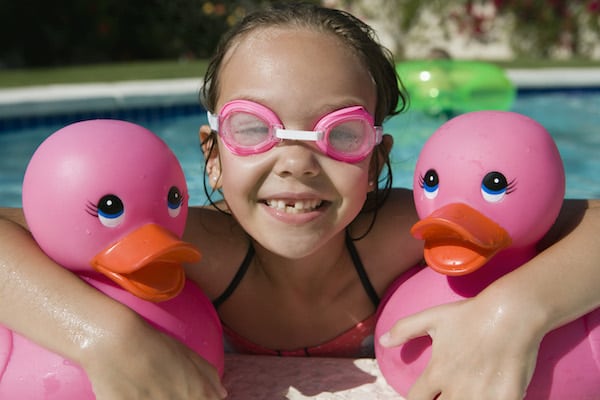 Toys R Us
Holidays, birthdays, any other day, you may need to swing by a Toys R Us for kids activities and gadgets to keep your kids entertained.  On Groupon you can land yourself a pocket full of savings with their coupon codes and discount tools. You can even stop by to pick up a few things for the vacations we talked about in suggestion number one!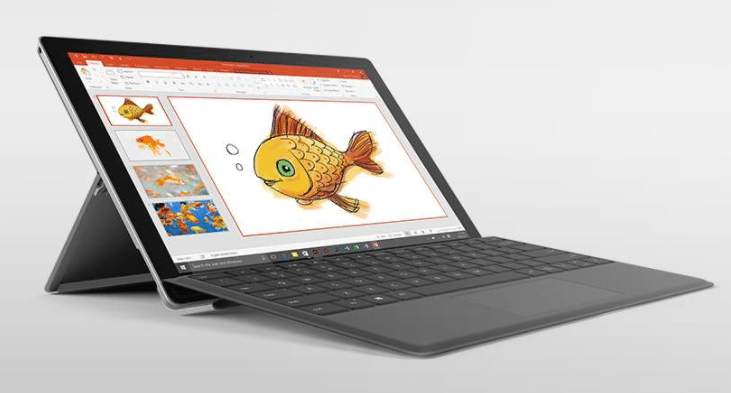 Top Tech from the Microsoft Store
Of course the Microsoft Store has lots of things your kid will need for back to school, but until then how about checking it out for some fun? An Xbox with all the latest games is always a hit, of course, and the Microsoft Surface provides fun for the summer PLUS it can be used in the fall when it's time to head back to school.
What's stopping you from using Groupon? Put some money back into your pocket today.